Chelsea Mackovic, ND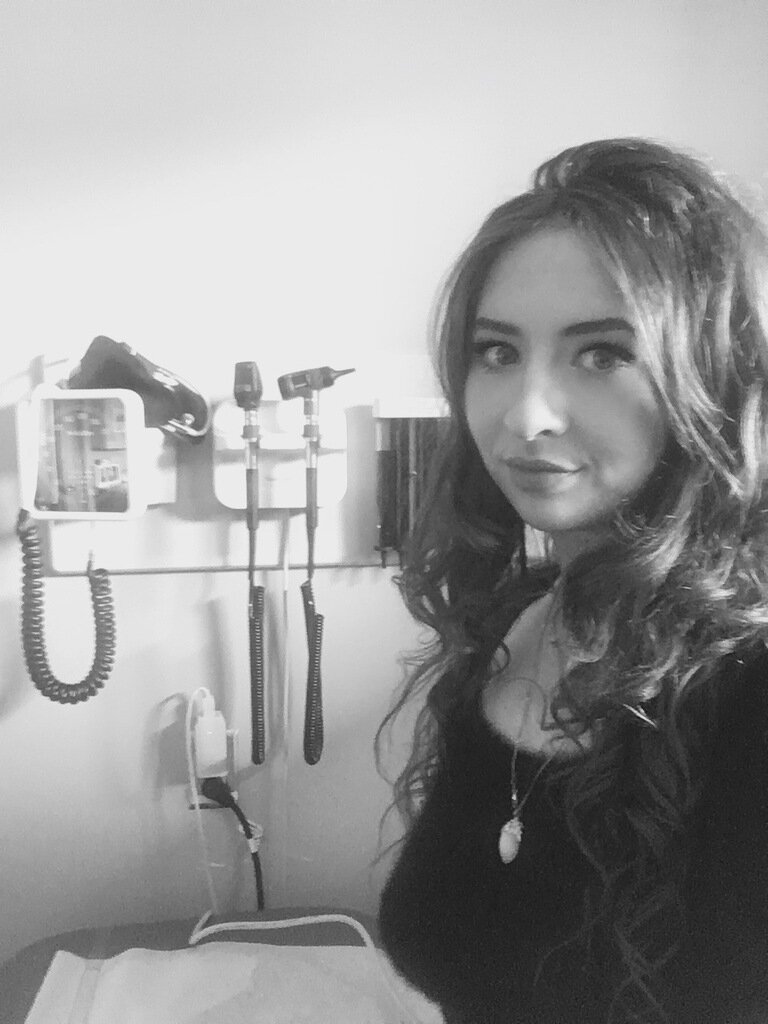 Red Cedar Naturopathic Clinic
303 - 32615 South Fraser Way
Abbotsford, BC V2T 1X8
604 746-3140
Chelsea Mackovic, ND
Certifications: Acupuncture, Advanced Injection Therapies / IVs, Prescriptive Authority
Dr. Chelsea Mackovic is a Naturopathic Physician licensed in British Columbia. She holds a board certification in prescriptive authority, acupuncture, advanced injeciton therapies/IVs and is in good standing with the College of Naturopathic Physicians of British Columbia.
She received her Bachelors of Science Degree in Biology with a minor in Physics from the University of the Fraser Valley, then went on to graduate from the Boucher Institute of Naturopathic Medicine with her Doctor of Naturopathic Medicine.
Dr. Mackovic is passionate about naturopathic medicine and aiding her patients in regaining and optimizing their health and energy, so they can keep doing the things they love. Dr. Mackovic's treatment approach focuses on combining the use of traditional naturopathic medicine and modern medicine. Therapies she utilizes include nutraceuticals, botanical medicine, hydrotherapy, nutrition and acupuncture.
Dr. Mackovic is driven to support her patients as they achieve stabilized mood and energy. She has an interest in woman's health, and brain health.