Grace Ni, ND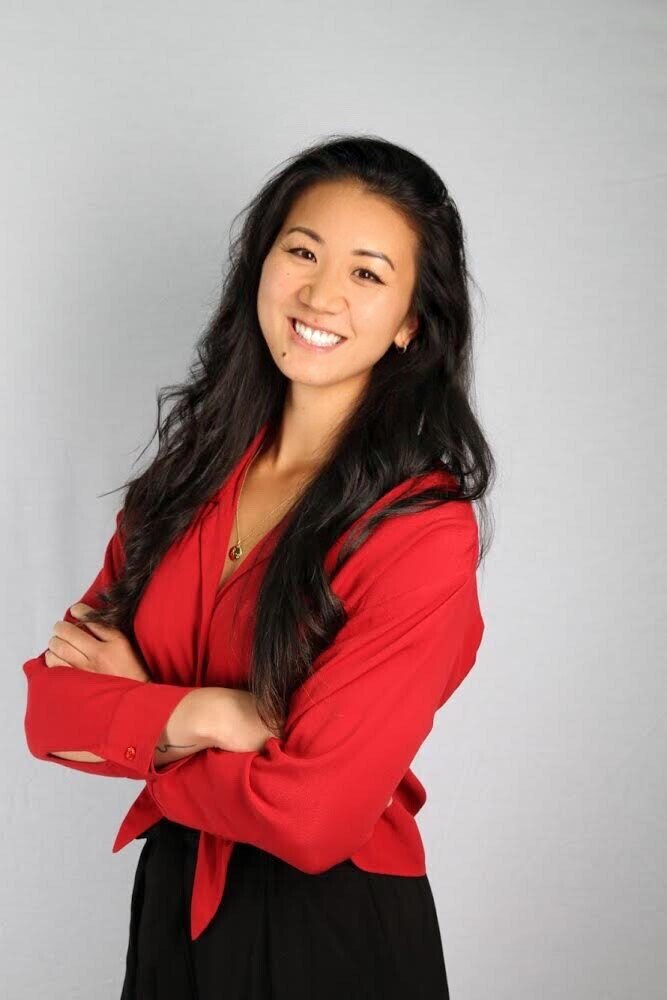 Manhas Health Co.
201-1106 Austin Ave.
Coquitlam, BC V3K 3P5
(604) 937-5953
Grace Ni, ND
Certifications: Acupuncture, Prolotherapy, Advanced Injection Therapies / IVs, Aesthetic Procedures, Immunization, Prescriptive Authority, Vaccination/Immunization
Dr. Ni is a licensed Naturopathic Physician practicing in Coquitlam, British Columbia. She believes modern healthcare necessitates a blend of conventional medicine with evidence-based naturopathic medicine and she is committed to providing compassionate, attentive care. Dr. Ni encourages patients to take an active role in their health, and she is a strong believer in the body's innate capacity to heal and adapt. Through the use of acupuncture, botanicals, nutraceuticals, pharmaceuticals, intravenous vitamins, and injection therapies, she works with the body in order to restore optimal function and reduce pain. Her broad base of knowledge and varied toolbox allows her to create comprehensive treatment plans centered around the patient's specific goals.
Prior to Naturopathic Medical School, Dr. NI's academic journey began at Simon Fraser University, where she received her undergraduate degree in Molecular Biology & Biochemistry. She was a member of SFU's Div. 2 NCAA Varsity Swim Team and during that time, was named Most Valuable Player and achieved All-American Status.
Dr. Ni holds a general practice with a particular interest in a variety of myofascial conditions, chronic pain, and autoimmune conditions. Some conditions that she treats are:
Women's Health: PCOS, Menopause, Endometriosis
Autoimmune: Rheumatoid arthritis, psoriasis, Hashimoto's thyroiditis, Celiac disease
Skin Health: Acne, Eczema, Psoriasis
Chronic: Diabetes, Hypothyroidism, Cardiovascular disease, Chronic myofascial pain
Beyond the clinic, Dr. Ni enjoys an active lifestyle and one can often find her reading, spending time with friends and family, or indulging in desserts.
Training & Qualifications:
BSc Molecular Biology & Biochemistry – Simon Fraser University
Doctor of Naturopathic Medicine - Canadian College of Naturopathic Medicine
Naturopathic Advanced Life Support (NALS) – Ohm Medical
Basic Life Saving (HCP-BLS) – St Johns Ambulance
Prescriptive Authority Certification – Therapeutics Initiative
Acupuncture certification
IV therapy certification
Dr. Ni is a member in good standing with the British Columbia Association of Naturopathic Doctors (BCNA), the College of Naturopathic Physicians in BC (CNPBC) and the Canadian Association of Naturopathic Doctors (CAND). She has pharmaceutical prescribing authority, and also holds certificates in acupuncture and intravenous therapies.
As a Naturopathic Physician serving the communities of Coquitlam and the lower mainland, I acknowledge that the land on which I practice naturopathic medicine is within the traditional, ancestral, and unceded territories of the Kwikwetlem, Tsleil-Waututh, Qayqayt, and Katzie First Nations.