Allison McMillan, ND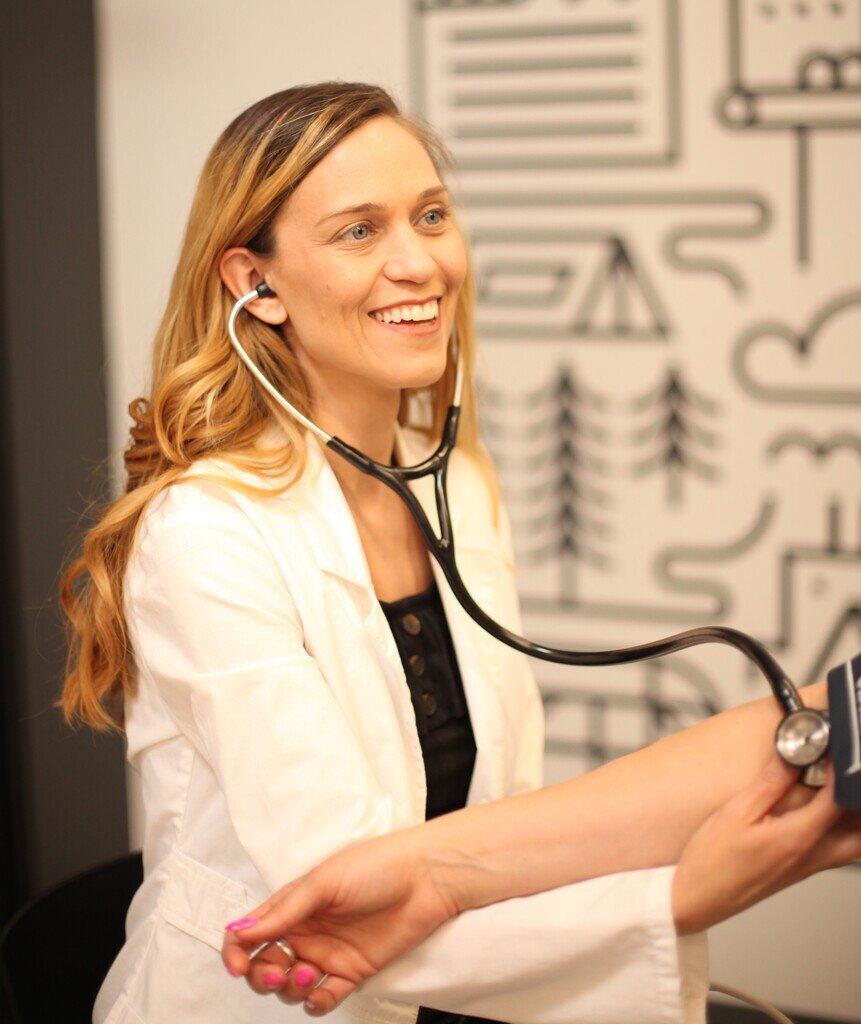 Dr. Ali McMillan ND
513 A Lawrence Avenue
Kelowna, BC V1Y2A8
236-970-7661
Allison McMillan, ND
Certifications: Acupuncture
Hello!
Thank you for stopping by my profile. I am Dr. Ali McMillan ND.
I am a personal health detective and medical researcher all rolled into one. My goal is to figure out what is really going on with your health and find the best options for you to address current issues, prevent future issues and help you feel better overall.
​I am here to empower you to take ownership of your wellbeing, pick you up when you are down and encourage you to optimize your health as much as possible.
To learn more or to book online, please visit www.gentlemedicine.ca
Have a wonderful day!