Jessica Eastman, ND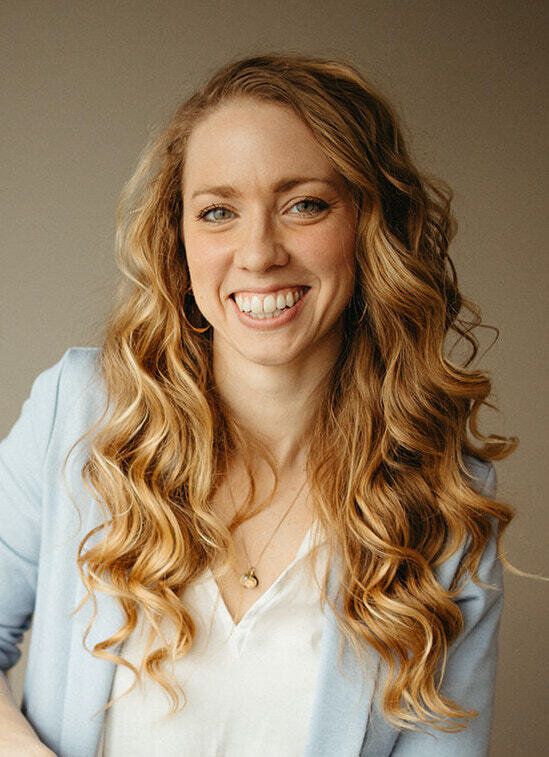 Evoke Integrative Medicine
789 W Pender St, Suite 650
Vancouver, BC V6C 1H2
6046851181
Jessica Eastman, ND
Certifications: Acupuncture, Immunization, Prescriptive Authority, Vaccination/Immunization
Dr. Eastman is a trauma-informed Naturopathic Doctor and Trauma Recovery Coach.

She offers trauma-informed, evidence-based, and neuroscience-informed mental health care and trauma recovery support, and provides integrative treatment for anxiety, depression, trauma & PTSD, OCD, bipolar disorder, stress management and burnout that is gentle, supportive, safe, honours your experience, and works alongside your medications or other therapies.

Her practice is built upon her medical training, the naturopathic principles and her years of experience, and is blended with the most up-to-date, gentle and supportive therapy, counselling and trauma-informed, integrative practices for supporting mental health and healing from trauma.

She works collaboratively with other naturopathic doctors, conventional medical doctors, and allied healthcare professionals to ensure that both your body and your mind are set up for you to feel your best.

She takes a science-informed and evidence-based approach to discover the root cause of illness and discomfort, and builds treatment plans that include a blend of diet and lifestyle recommendations, clinical nutrition, botanical medicine, counselling, exercise prescription, supplements and laboratory testing or pharmaceutical prescription as necessary.

Dr. Eastman graduated from McMaster University's Honours Kinesiology program in 2010, and the Canadian College of Naturopathic Medicine in 2015.