Marieta Buse, ND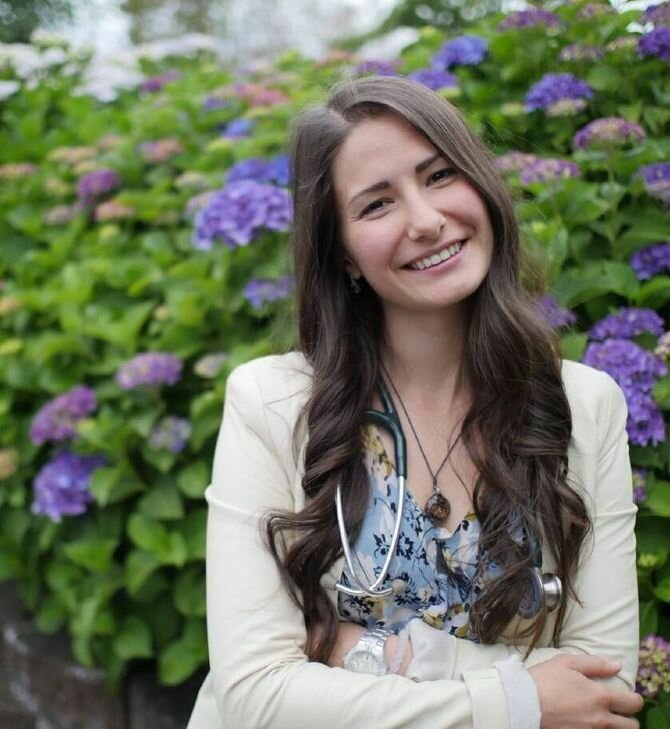 Elios Health
4132 Main St
Vancouver, BC V5V 3P7
866.538.4272
Other offices:
MVMTLab
#500 - 55 Water Street
Vancouver, BC V6B1A1
604.282.7393
Vitae Health & Sport
#104 - 2120 Dollarton Hwy
North Vancouver, BC V7H 0B5
604.973.1378
Marieta Buse, ND
Certifications: Acupuncture, Advanced Injection Therapies / IVs, Prescriptive Authority, Prolotherapy
Marieta's passion is sports medicine, with her background in naturopathic medicine. As a climber herself, she thrives off of helping athletes to achieve their performance goals. She empowers her patients to master their nutrition and mental training. As a believer in the healing power of touch, Marieta loves hands-on therapies to treat and help prevent injuries. Living and working in Vancouver & North Vancouver, BC, she strives to make the outdoors more accessible to her patients.