Whitney Baxter, ND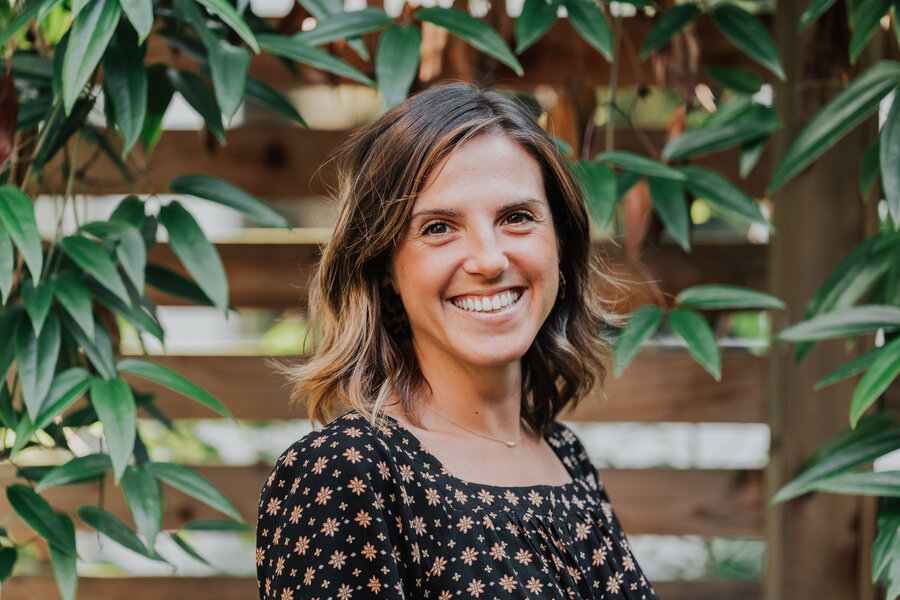 Fairfield Health and Wellness
1255 Fairfield Road
Victoria, BC V8V 3B3
250 384 9694
Whitney Baxter, ND
Certifications: Acupuncture, Advanced Injection Therapies / IVs, Immunization, Ozone Therapy, Prescriptive Authority, Vaccination/Immunization
Dr. Whitney Baxter is a licensed naturopathic doctor who is in good standing with the College of Naturopathic Physicians of British Columbia. After working as an exercise physiologist in cardiac rehabilitation, she witnessed the value of a holistic approach to health care and understood that each individual's physical, mental, and emotional health are interconnected. After years of working in this setting, she continued her studies and graduated from the accredited program at The Boucher Institute of Naturopathic Medicine.
Dr. Baxter is certified to do acupuncture, IV and ozone therapy, immunizations and write pharmaceutical prescriptions. In addition, she uses comprehensive testing, botanical and nutritional medicine to build individualized treatment plans for her patients. She is also an exercise physiologist (ACSM certified), allowing her to prescribe exercise for wellness and chronic disease management with over 10 years of clinical experience.
Her areas of interest include hormonal health (fertility, prenatal and postpartum care, PMS, PMDD and painful or irregular periods), digestive health, supporting those with anxiety, depression or long term stress, chronic disease management and prevention (cardiovascular and chronic viral/bacterial illness). She believes that each individual's health history is unique and develops treatment plans to target the root cause of illness.
For more information, visit her website: www.drwhitneybaxter.com