Bahareh Moshtagh, ND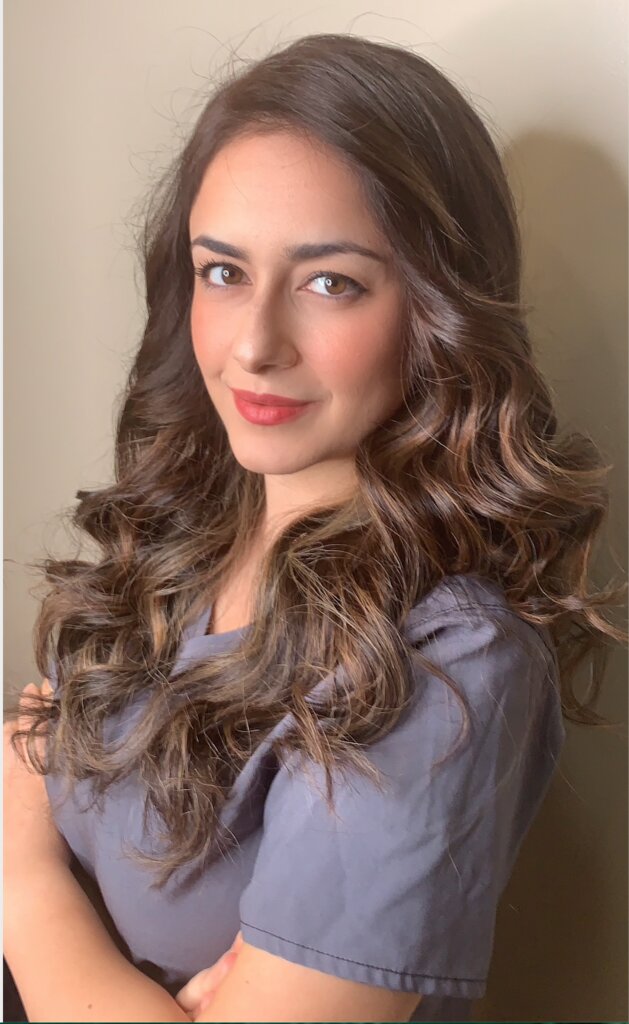 Live Alive Health and Wellness
88 Lonsdale Ave #102
North Vancouver, BC V7M 2E6
7787144977
Bahareh Moshtagh, ND
Certifications: Chelation, Prolotherapy, Advanced Injection Therapies / IVs, Prescriptive Authority
Languages spoken: English, Persian / Farsi
Dr. Bahareh Moshtagh, ND
Naturopathic Doctor
Dr. Bahareh Moshtagh, believes that health is a continuum not a destination and aims to educate and empower her patients to create meaningful long lasting change.
She assesses the mental-emotional preparedness of her patients and addresses deep rooted issues while treating common and rare conditions. Dr. Moshtagh's philosophy on health and wellness lies in the belief that we are part of nature and often have to remind ourselves to go back to the basics and foundations of health: sunlight, fresh air, clean water, mental-emotional wellbeing and food as medicine.
In addition to her naturopathic doctorate, she has studied functional neurology and functional medicine and routinely reviews new and changing literature so she can provide evidence based medicine as well as holistic medicine.