Sarah Harbottle, ND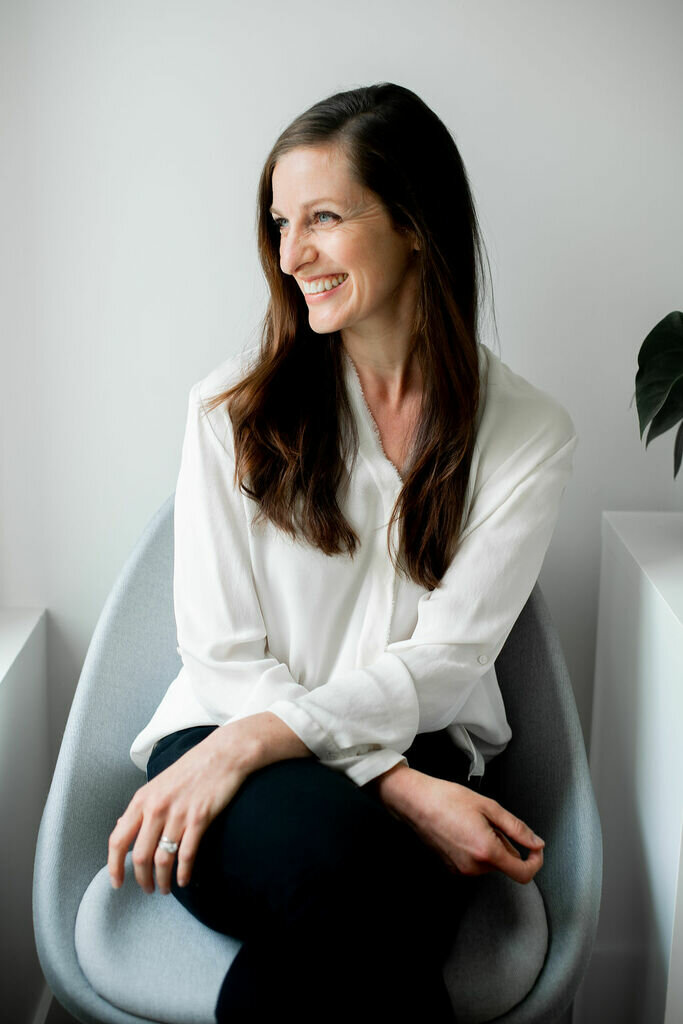 Life Integrative
4168 Dunbar Street
Vancouver, BC V6J 2E7
604.742.0702
Sarah Harbottle, ND
Dr. Harbottle came to the practice of naturopathic medicine after having first worked as a lawyer. She experienced first-hand the power and effectiveness of naturopathic medicine. She was drawn to the investigative nature of naturopathic medicine and the principal that in order to treat the symptom, one must do so by identifying the root cause, viewing the body as an integrated system, in all of its dimensions, physically and mentally.
As a busy mom to three young kids, Dr. Harbottle is passionate about supporting women and their families in this busy and demanding season of life. She addresses all manner of health conditions, but has a particular focus in:
fertility concerns
pregnancy support
postpartum care
children's health
hormonal imbalances (thyroid, adrenal, and sex hormones)
digestive health
nutritional support
stress management and mental well-being
eating disorders
Dr. Harbottle endeavours to provide you with the space you need to feel heard, understood, and supported. Dr. Harbottle will uncover the "why" of your health concerns and address the underlying issues preventing you from achieving your version of optimal health. Through the use of nutritional medicine, herbal medicine, and mind-body techniques, she will provide you with the building blocks you need for you and your family to thrive.
In addition to her naturopathic medical practice, Dr. Harbottle continues to work as a lawyer, assisting health care practitioners with their corporate commercial needs.