Lauren Goss, ND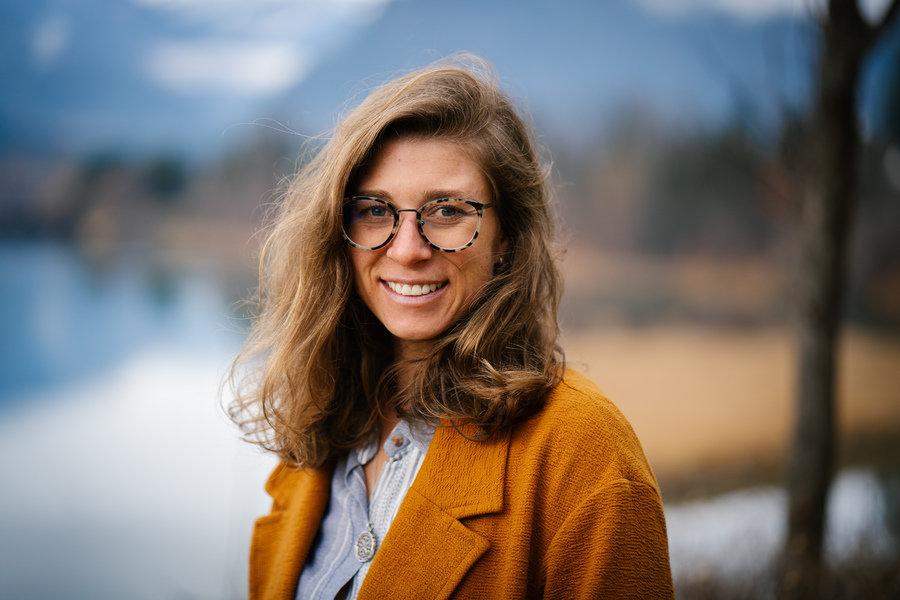 Other offices:
Revelstoke Naturopathic Clinic
222 First Street East
Revelstoke, BC V0E 2S0
778 252 0702
Lauren Goss, ND
Certifications: Acupuncture, Advanced Injection Therapies / IVs, Prescriptive Authority
Hi! I am a naturopathic doctor living and practicing in Revelstoke, BC. I believe all health conditions can benefit from nutrition, gut health, effective sleep, stress management, and supportive relationships. I look forward to tailoring a treatment plan that suits you best! Please contact me if you have any questions! I look forward to hearing from you.