Caitlin Batting, ND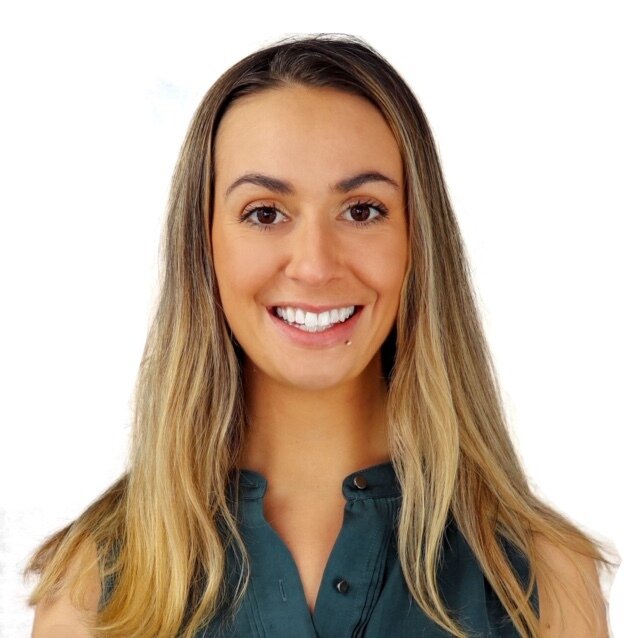 Surface Skin Lab
212 Robson St
Vancouver, BC V6B 6A1
604-673-5733
Other offices:
Carefiniti Lynn Medical Clinic
3167 Mountain Highway
North Vancouver, BC V7K 2H4
604 984 3333
Caitlin Batting, ND
Certifications: Advanced Injection Therapies / IVs, Aesthetic Procedures, Prescriptive Authority
At a young age, Dr. Caitlin Batting was entranced by natural medicine after seeing a Naturopath changed her life. She grew up in Calgary, and received her Bachelor of Commerce from the University of Calgary. After working in marketing for a couple years, another decline in her health sparked her to follow her true passion. She obtained a Holistic Nutrition diploma from the Canadian School of Natural Nutrition, and went on to attend the Boucher Institute of Naturopathic Medicine in Vancouver.
Dr. Batting believes everyone deserves to feel beautiful inside and out. She has a focus in stress & anxiety, fatigue, burnout and hormonal imbalances. She also loves working to optimize digestion, skin health and promote graceful aging. Dr. Batting is certified in IV therapy, PRP and micro-needling, neuromodulators, acupuncture and pharmaceutical prescribing.
Follow me on instagram @drcaitbatting