Terri Bugg, ND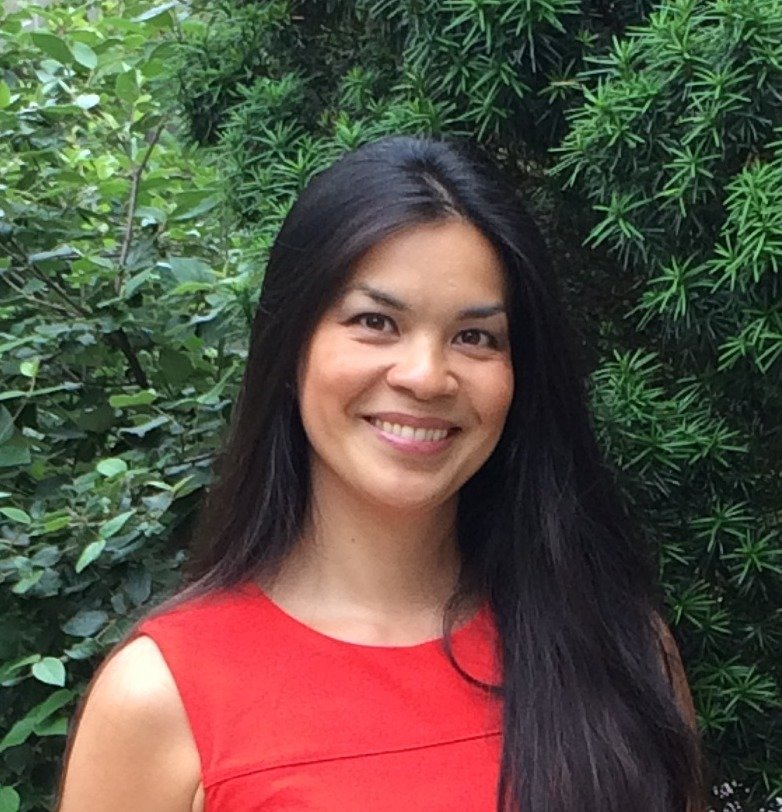 Heartwood Naturopathic
Located in Gaia Garden, 2672 West Broadway
Vancouver, BC V6J 2J1
6047049762
Terri Bugg, ND
Certifications: Acupuncture
It is my mission to bring you holistic healing with heart. Disease symptoms are the body's expression of disharmony and imbalance in the individual as a whole. I strive to look at this entire expression to assess the body, mind and spirit and treat root causes of disease. As a facilitator in your personal healing journey, my goal is to bring you back to a state of harmony and balance through treatments that are highly individualized and grounded in both modern evidence-based medicine and ancient traditional medicine approaches.
Born and raised in the pristine wildlands of Yellowknife, Northwest Territories and Haida Gwaii, British Columbia, these places nurtured my deep relationship with the Earth and connection with all things natural and alive. After more than a decade combined experience working in academic biological research and the environmental field, I was deeply influenced to share the gifts of naturopathic medicine with others after natural healing helped me to overcome several chronic health conditions.
I hold a Doctor of Naturopathic Medicine from the Canadian College of Naturopathic Medicine, an Honours Bachelor of Science degree in Developmental Biology and additional education in Environmental Studies from the University of Toronto. I am also a classically trained homeopath and obtained a post-graduate Diploma in Homeopathic Medicine and Health Sciences from the Ontario College of Homeopathic Medicine. I have further training in herbalism studies, biotherapeutic drainage and Reiki.
I have a general family practice and welcome all patients with a variety of conditions. My clinical focus is in mental health in adults and youth including grief, insomnia, anxiety and depression. I also have special interests in autoimmune disorders, chronic fatigue and environmental medicine. I use natural treatments such as homeopathy, herbal medicine, acupuncture, supplementation, nutrition, and counselling that work in gentle and effective cooperation with the body to stimulate your innate ability to heal.
When I am not treating patients I am an avid backcountry camper, hiker, and world traveller. I also have experience in community work with First Nations and volunteering with non-profit organizations. I am inspired by natural healthcare that is connected to place that honours each person's unique experience and capacity for healing. I look forward to working with you as an ally on your journey back to health and wellness!