Courtenay Boer, ND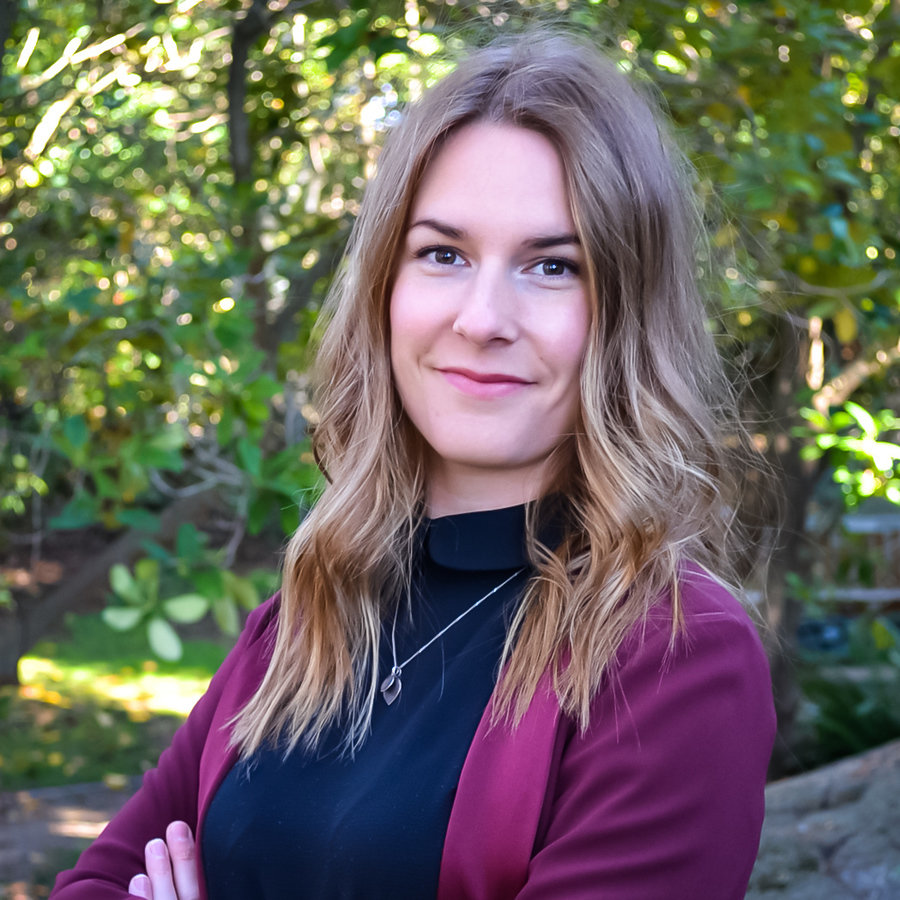 Active Solutions Health + Sport
341-A 1st Avenue
Ladysmith, BC V9G 1A3
250-924-4444
Courtenay Boer, ND
Certifications: Acupuncture, Advanced Injection Therapies / IVs, Prescriptive Authority, Vaccination/Immunization
Dr. Courtenay Boer is a licensed Naturopathic Doctor (ND) and and member in good standing of the College of Naturopathic Physicians of British Columbia. She graduated with academic distinction from the accredited program at the The Boucher Institute of Naturopathic Medicine in New Westminster. Dr. Courtenay is certified in acupuncture and intravenous therapy, and holds pharmaceutical prescribing authority in the province of British Columbia.
Dr. Courtenay grew up in Edmonton and obtained a Bachelor of Science in Biology and Chemistry from The King's University. After living abroad in Japan for several years, she returned to complete her naturopathic training in B.C.
Dr. Courtenay Boer is dedicated to providing evidence-informed, naturally focused family healthcare. She uses a wide variety of testing to identify the root causes of health issues and takes a patient-centered, holistic approach to creating individualized treatment plans. Dr. Courtenay is passionate about working with patients to educate, empower and create sustainable health goals. She uses a wide variety of treatment modalities including lifestyle and nutritional counselling, herbal medicine, acupuncture, targeted supplementation, IV therapy, and pharmaceuticals when appropriate.
Dr. Courtenay has a special interest in mental health concerns, women's health and hormone balance (including thyroid conditions), menstrual concerns (such as PMS, heavy periods, PCOS, endometriosis and fibroids), fertility, menopause, cardiovascular health (including blood pressure, blood sugar, cholesterol, and weight management), and stress management.
For more information about Dr. Courtenay Boer and naturopathic medicine, visit http://drcourtenayboer.com