Jessica Moore, ND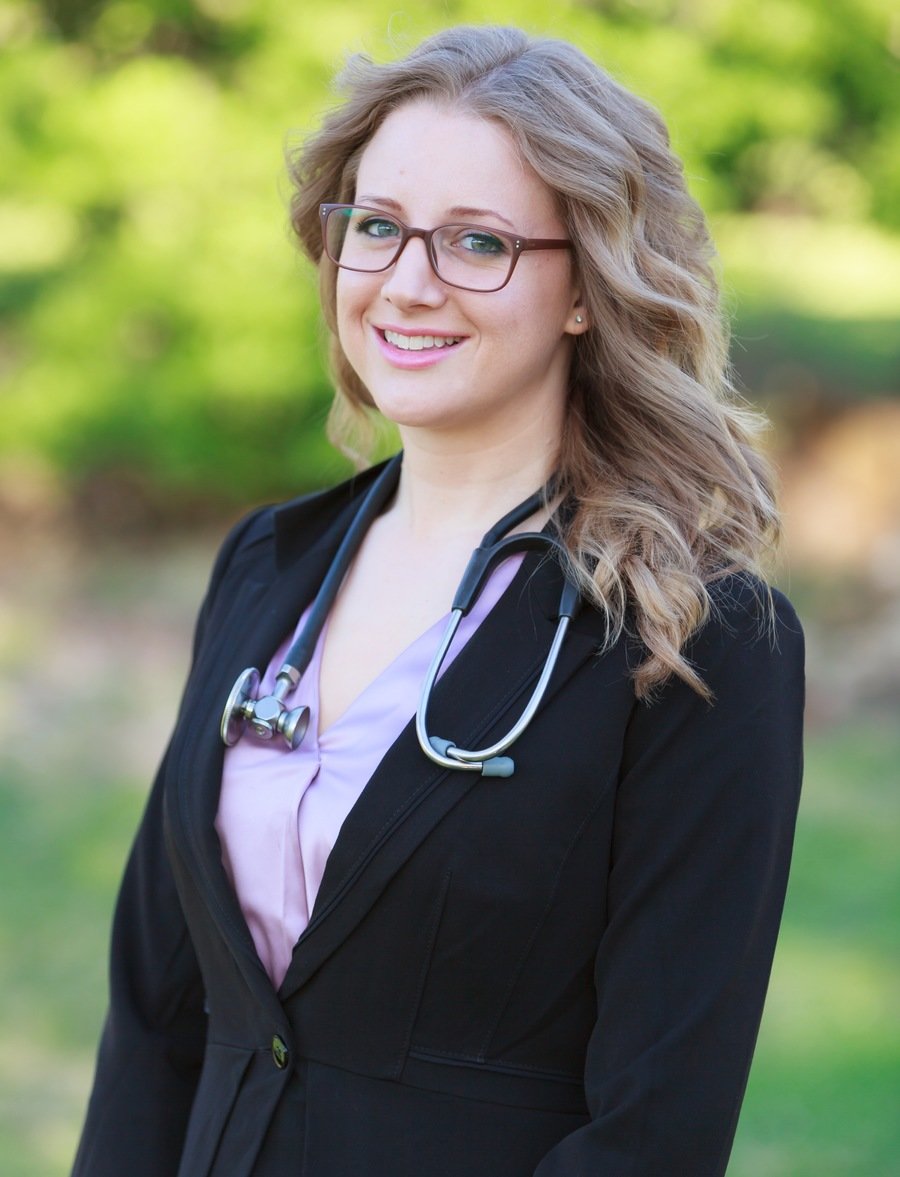 Connect Health Centre for Integrative Medicine
Suite 205 - 2786 West 16th Avenue
Vancouver, BC V6K 4M1
604-733-4400
Jessica Moore, ND
Certifications: Acupuncture, Advanced Injection Therapies / IVs, Prescriptive Authority
Dr. Moore is located at Connect Health Center for Integrative Medicine
Dr. Moore is a hospital-trained Naturopathic Doctor with a focused practice in naturopathic and integrative cancer care. She completed a two-year oncology-based residency at Southwestern Regional Medical Center of Cancer Treatment Centers of America and has experience with a wide range of cancer types and cancer-related concerns. She is well-versed in the language and protocols of conventional cancer management and offers expert guidance in safe and evidence-informed integrative approaches to whole person cancer care. Dr. Moore is currently seeing patients in her private practice, at Connect Health Center for Integrative Medicine. She is a published author of several peer reviewed journals and an avid speaker. She has previously served as adjunct clinical faculty at the Canadian College of Naturoapthic Medicine, Boucher Campus.
Her focus:
Cancer prevention strategies
Reducing side effects from conventional cancer treatment (ie. mouth sores/mucositis, nausea, vomitting, fatigue, sleep disturbances, pain, low blood counts, immune health, neuropathy, sexual dysfunction, stress management and more)
Utilizing evidence-supported natural medicines to aid in the fight against cancer.
Recurrence prevention
Regaining health after cancer treatment
Metabolic health and blood sugar control
Weight management
Detoxification
Women's medicine
Nutrition and longevity
Depending on your individual medical needs, personal health goals, preferences and comfort level, treatments may include: diet, lifestyle discussion, environmental medicine, botanical/herbal medicine, injection or IV therapy, acupuncture, or other treatment approaches. The compatibility between natural therapies, conventional treatment, personal medications, health issues and past medical history is taken into account. The result is a safe and individualized treatment plan that is both evidence-informed and addresses the unique goals of each patient.