Simone Baum, ND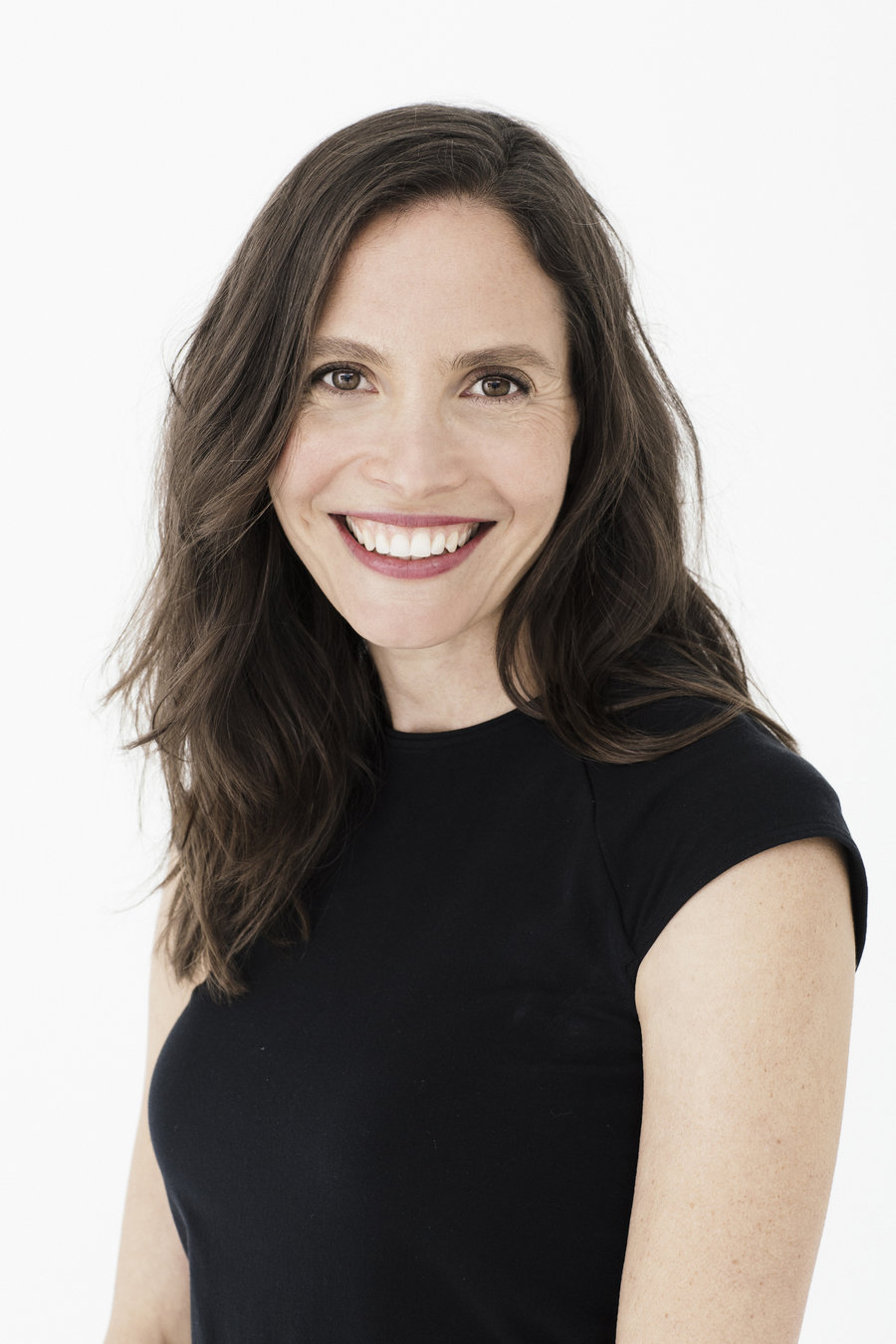 Accel Health and Athletics Inc
1090 Georgia St, Suite 565
Vancouver, BC V6E 3V7
604-428-4593
Simone Baum, ND
Having wanted to become a Physician since she was a child, Dr. Simone Baum found that Naturopathic Medicine bridged her interests in counselling, medicine and natural living.
She uses an eclectic approach bridging different modalities to assist in helping each individual find their path to health and vitality:
Lifestyle changes (diet, sleep, exercise, stress management)

Mindfulness and counselling

Biofeedback training

the Safe and Sound Protocol

Supplements and Homeopathy

Labs (hormone and adrenal testing, allergy testing etc)

Clinical Nutrition
Dr Simone Baum has a special interest in hormone imbalances, stress/anxiety, digestive disturbances, learning disabilities, ADHD, and mental health. She also works with families as a system to help each person receive care and attention. It is important to her that each person she sees is heard.
She graduated from Bastyr University in Seattle in 2004 with a degree in Naturopathic Medicine and certificate Honours in Counselling. Previously she received a BA with Distinction in Psychology from McGill University. Her love of helping and supporting people not only guided her journey in her studies but in her various volunteer involvement in Vancouver and Montreal.
Outside of her practice, you can find Dr. Simone Baum running around with her three beautiful children. She also enjoys laughing with friends and her family. She has a passion for reading, cooking, running, music and travel. She loves to explore new cultures and new places and also loves all aspects of the arts from art galleries, performance arts and creative writing.