Katherine Chung, ND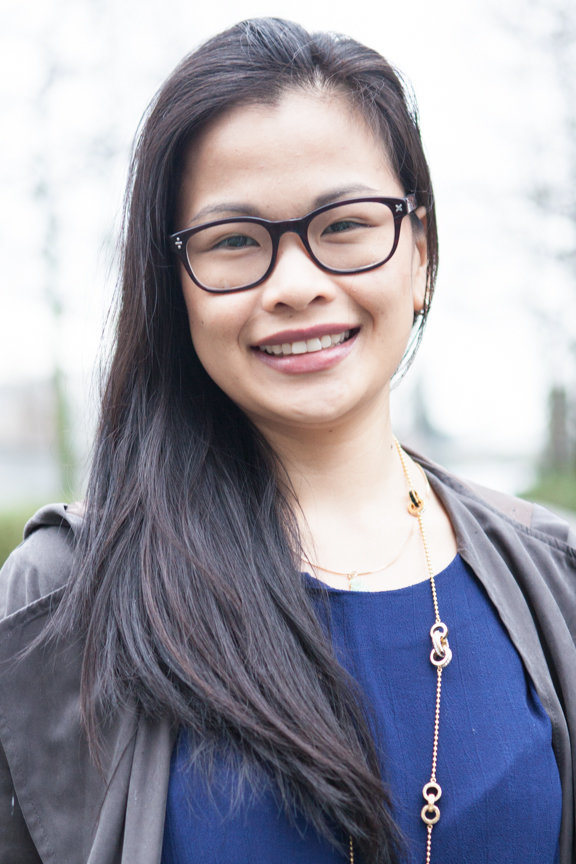 Aurora Integrative Medical
4212 Dawson St
Burnaby, BC V5C 0B8
604-558-2288
Katherine Chung, ND
Certifications: Acupuncture, Advanced Injection Therapies / IVs, Immunization, Prescriptive Authority, Vaccination/Immunization
Dr. Katherine Chung completed her Bachelor of Science in Biological Science and Bachelor of Art in Cultural and Spiritual Psychology at the University of Calgary. She trained as a Doctor of Naturopathic Medicine at the Boucher Institute of Naturopathic Medicine and currently completing her Clinical Residency at the Boucher Institute of Naturopathic Medicine.
Her Clinical Residency allows her to be involved in supervising and training future naturopathic physicians during their clinical rotations and in the classroom. She teaches acupuncture, physical medicine, and naturopathic manipulation. Her residency also affords her further intensive clinical training in all naturopathic modalities, clinical diagnosis, and pharmacology. Dr. Chung has undergone continuing education training in Emotional Freedom Technique (EFT), Integrative Body Psychotherapy (IBP), and Balance Method for Acupuncture.
Her love for naturopathic medicine began when she was younger. Spending time in the kitchen with her mom and learning about Traditional Chinese Medicine – the different herbs and spices, and healing with food. It was here that she realized the importance of not only food and botanicals, but also of connection and close relationships to health and healing.
Based on personal experiences, she became interested in anxiety and depression, motivating her to dive head first into researching the holistic treatment approaches to these multi-factorial conditions. It is through all these experiences that she plans on integrating food, spirituality, and mindfulness into her practice, though she strives to maintain a general practice.
Her main areas of focus are:
Mental Health/Mood imbalances (Anxiety, Depression, Bipolar)
Digestive Dysfunction
Acute/Chronic Pain