Stephanie Bayliss, ND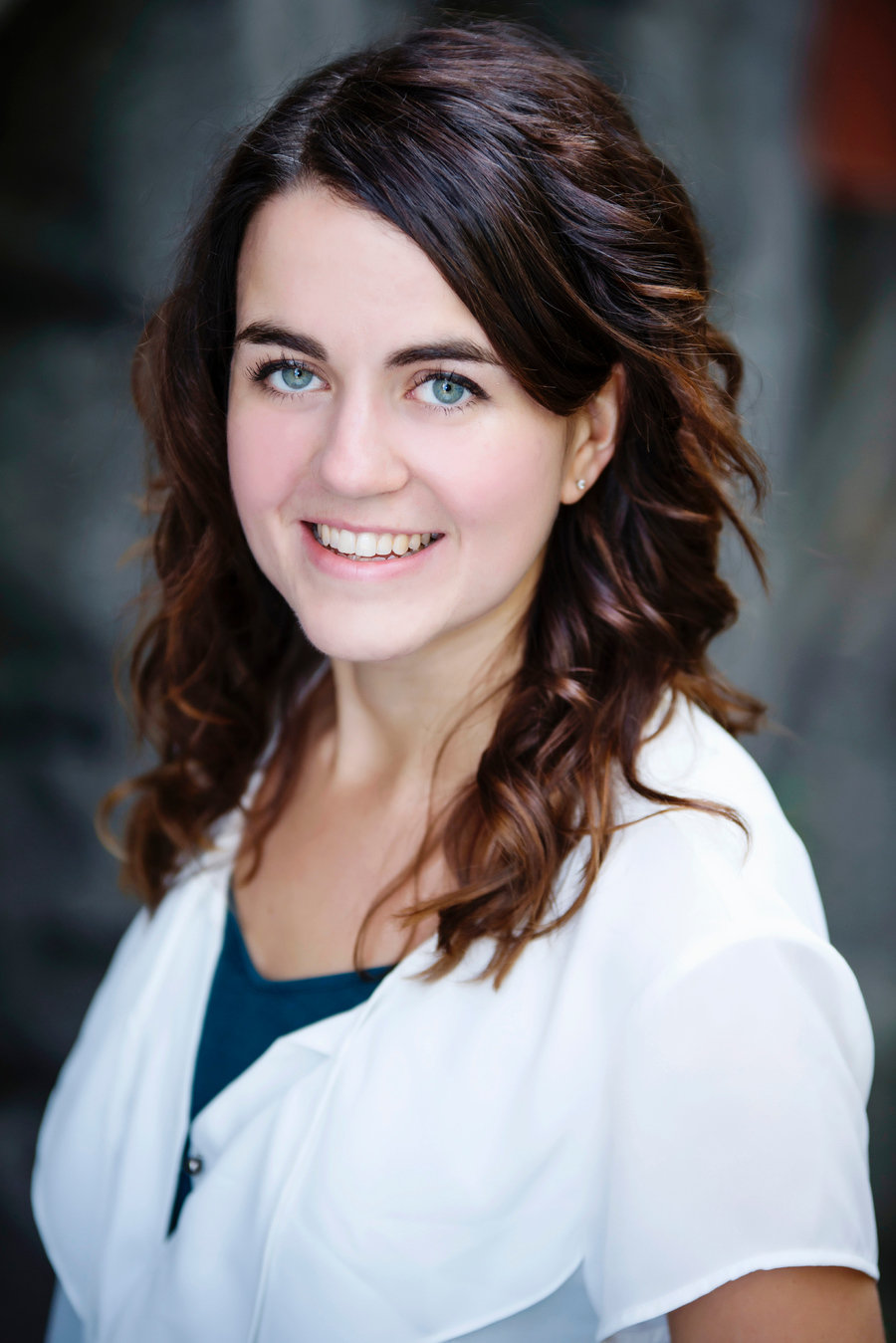 Dr. Stephanie Bayliss ND
#3-1140 Fort Street
Victoria, BC V8V 3K8
2504156592
Stephanie Bayliss, ND
Certifications: Acupuncture, Prescriptive Authority
As a primary care Naturopathic Physician, Dr. Bayliss is dedicated to providing empathic medical care that prioritizes each patient feeling genuinely cared for.
What I Treat
-Mental Health concerns (e.g., Anxiety, Depression)
-Hormone Concerns (e.g,. Thyroid, PMS, Peri-menopause, Menopause)
-Autoimmune diseases (e.g., Rheumatoid Arthritis, Inflammatory Bowel Disease, Sjogren's, Hashimoto's Thyroiditis)
Stephanie holds additional certification in: acupuncture, and licensure to prescribe pharmaceutical medication. Stephanie maintains up-to-date training in Advanced Cardiac Life Support.
Who I Am
Stephanie's training spans the Pacific Northwest, where she has always called home. She has trained in Naturopathic Medicine in Seattle, Washington (Bastyr University) and in New Westminster, BC (Boucher Institute of Naturopathic Medicine), where she graduated as a Naturopathic Doctor. Prior to this, she obtained a Bachelor of Science in Biological Psychology at the University of Victoria.
Things I Love Creating and eating delicious meals. Mostly everything I cook these days is dairy free, gluten free and veggie heavy. FYI I am not vegan. ;)
I love Vancouver Island and everything the lifestyle here affords. You will find me hiking, swimming, kayaking and cycling all around.
Dr. Stephanie is active in the Victoria community and offers educational seminars with Headway (Parkinson's and Epilepsy Society), Multiple Sclerosis Society and the Yakimovich Wellness Centre coordinated through Vancouver Island Health Authority (VIHA).
To find out more information about Dr. Stephanie Bayliss, visit her professional page.
Stephanie is a member in good standing with the British Columbia Association of Naturopathic Doctors (www.bcna.ca), the College of Naturopathic Physicians in BC (www.cnpbc.ca) and the Canadian Association of Naturopathic Doctors (www.cand.ca).