Kathleen Mahannah, ND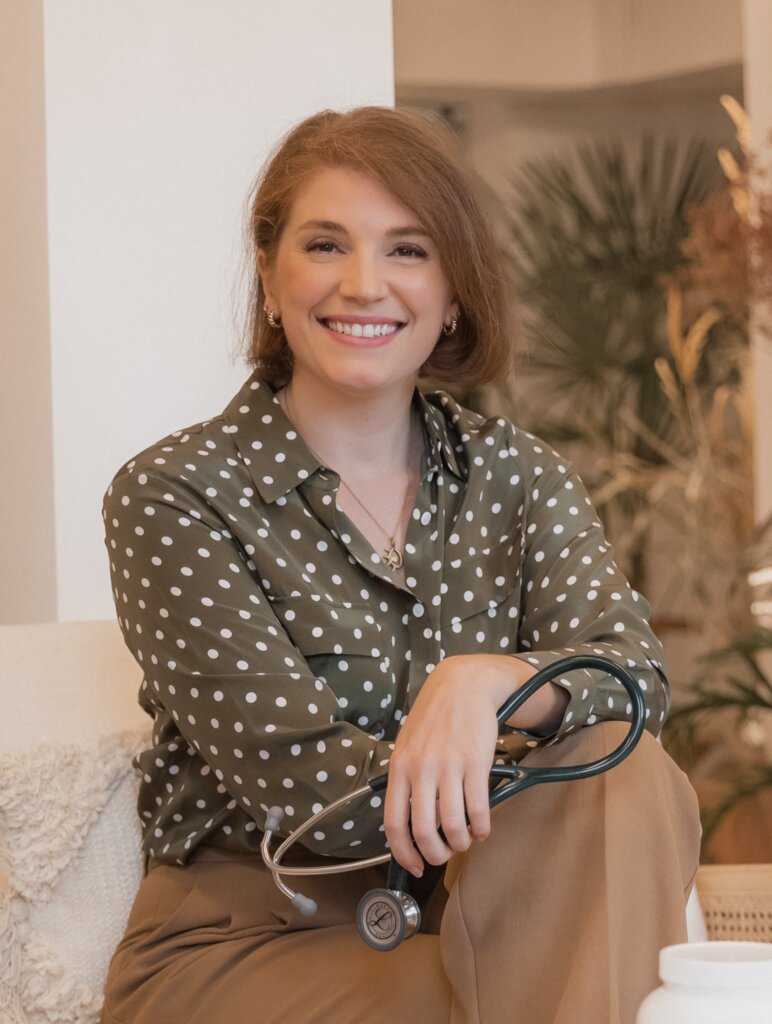 Restoration Health Clinic
319-1277 Lynn Valley Road
North Vancouver, BC V7J 0A2
604-990-6963
Kathleen Mahannah, ND
Certifications: Acupuncture, Advanced Injection Therapies / IVs, Prescriptive Authority
I'm absolutely thrilled to be practicing the Lynn Valley, the very town I grew up in, located in the heart of the North Shore mountains. A little bit about me: I'm a science nerd, a former elite athlete-turned outdoors enthusiast, and passionate about empowering women in their health so that they can take on their career, family and life goals feeling supported, energized and vibrant.
As a Naturopathic Physician, I integrate the best of evidence-based, modern medicine with the traditional wisdom of nature-based health practices from across the world to bridge the gap between western and alternative healthcare. My approach to treating patients is similar to how I approach my own athletic training and coaching: break down the problem into its components, examine it from all angles (including physical, mental and emotional), identify the root cause of dis-ease, strategize attainable goals, and empower with reliable knowledge and guidance. In this manner, I treat patients holistically to provide meaningful, lasting, vibrant health that frees you to attain optimal results in the areas of your life that matter to you most: your family, career, and your contribution to the planet.
I treat families, and particularly love working with women to support hormone balance and fertility; I investigate and treat chronic digestive concerns; and provide support for men and women experiencing stress-induced fatigue and burnout who want a sustainable, high performance lifestyle.