Ritu Jhaj, ND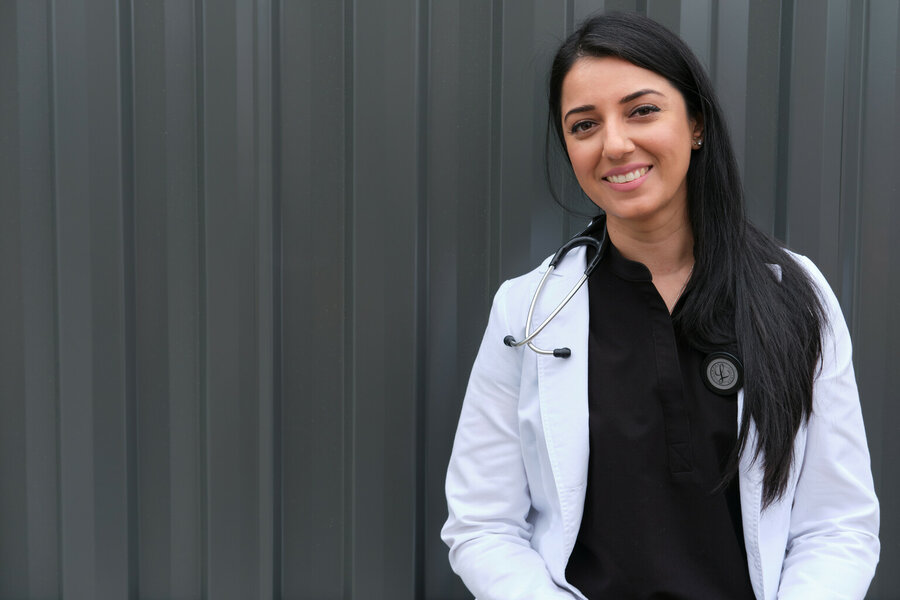 The Natural Injection Clinic
207-13588 88 Avenue
Surrey, BC, BC V3W 2P5
604-503-1159
Ritu Jhaj, ND
Certifications: Acupuncture, Advanced Injection Therapies / IVs, Aesthetic Procedures, Chelation, Prescriptive Authority, Prolotherapy
Languages spoken: English, Hindi, Punjabi
Dr. Ritu Jhaj was born and raised in Calgary, Alberta. She completed her BSc. at the University of Calgary and attended Naturopathic Medical school in Arizona. She then completed a two year residency in Seattle, focused in chronic disease, cancer care and pain management.
Dr. Jhaj strongly believes that optimal health care is best achieved when both conventional and naturopathic physicians are able to work side by side with patient care.
When she is not working, she enjoys spending time in nature - near the ocean and hiking up the mountains. She takes every opportunity to travel, even if it is just a weekend getaway.
The one thing that brings so much joy to her heart is volunteering. She is a core member of the Vancouver Khalsa Aid Team and has spent numerous hours working on various projections. She hopes to one day go overseas with Khalsa Aid to provide humanitarian aid in disaster areas and civil conflict zones.
💉PRP & Prolotherpy for Pain Management
💉PRP for Hair Rejuvenation
💉PRP Fillers & Facials
💉IV Therapy
Instagram: @_md.nd