Katherine Masters, ND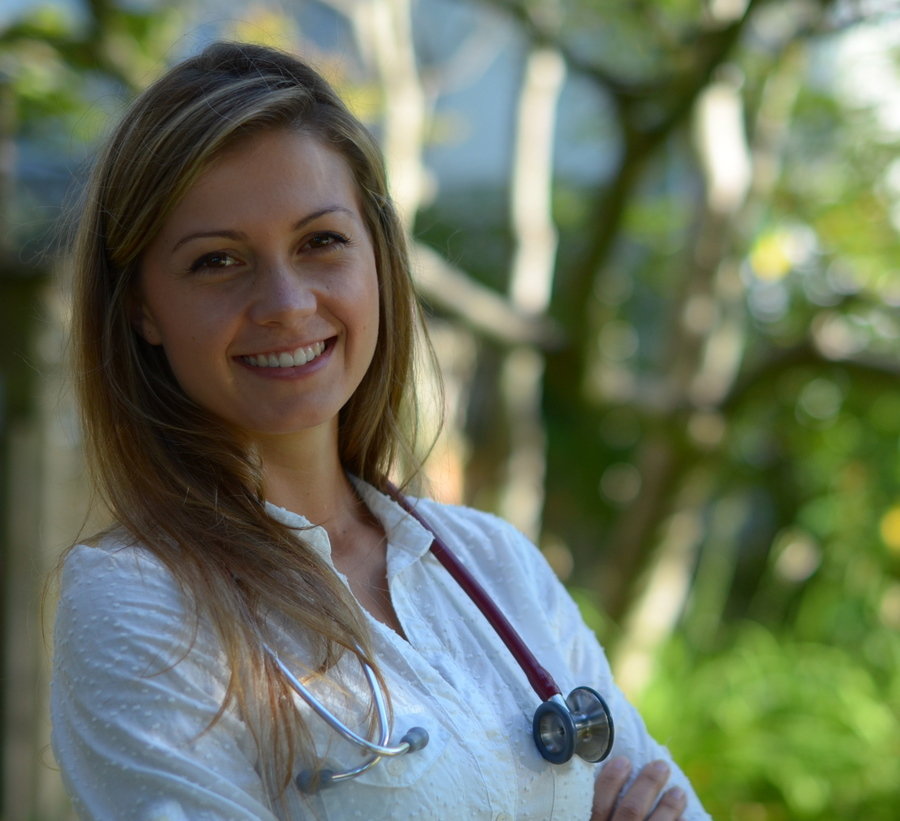 Livstil Wellness
#205 - 5503 206th St.
Langley, BC V3A 2C6
604-210-3993
Katherine Masters, ND
Certifications: Acupuncture
Hello! My name is Dr. Katherine Masters. I live in Langley with my husband and three children where we enjoy growing fresh produce, making honey, and raising chickens. I was trained in Naturopathic Medicine at BINM after graduating with a Bachelor of Science from UVic. After eight years of studying life and the human body in detail, followed by the learning that comes as a practicing Naturopathic Physician, my amazement of the intricacies of the human body and its capabilities to heal and thrive has only ever grown. It would be an honour for me to work with you and your family if you should choose to do so! My promise to you is stay humble, to continue learning, and to do my very best to help you reach your health goals. I have a special interest in family medicine, the digestive tract, the skin, pediatrics, allergies, mental health and fertility, but I would be happy to work with you on whatever concerns you have. I am able to offer services in laboratory and specialized testing, physical exams, acupuncture, cupping, nutrition, orthomolecular medicine, botanical medicine, and more. I hope to meet you soon! For more information, please visit my website at www.drkatherinemasters.com.