Taylor Bean, ND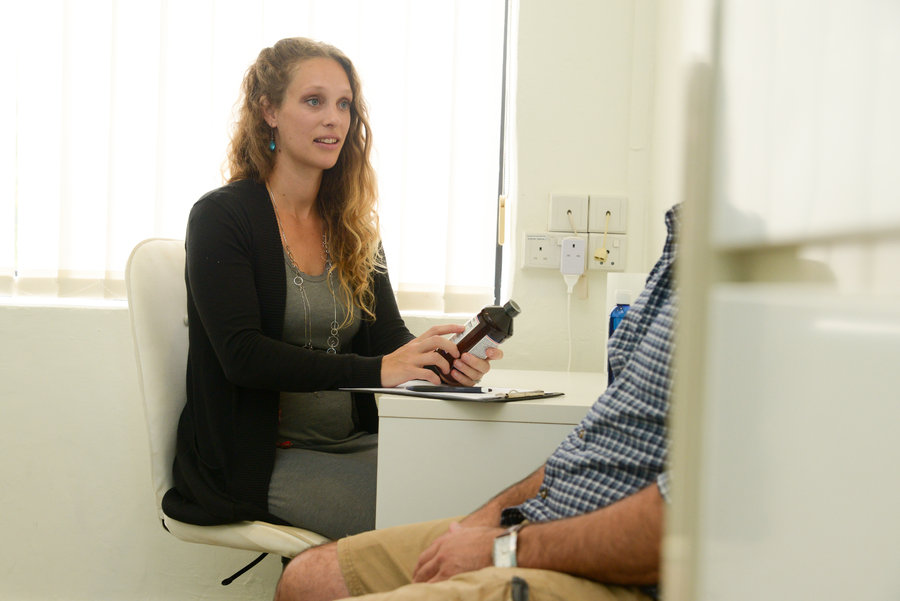 TaylorMade Wellness
#201 - 391 Hudson Ave NE
Salmon Arm, BC V1E4N6
250 517 0775
Taylor Bean, ND
Certifications: Acupuncture, Advanced Injection Therapies / IVs, Immunization, Prescriptive Authority, Vaccination/Immunization
Dr. Taylor Bean is a graduate of BINM in New Westminster. Upon graduation, Dr. Bean moved to Dubai and a year later moved to Singapore. She worked in Singapore for two years supporting patients from India, The Phillipines, Indonesia, Malaysia, Thailand and Australia. Since early 2016, Dr. Bean has been working in Maple Ridge, BC.
In 2021, Dr. Bean moved to the Shuswap and has opened TaylorMade Wellness clinic in Salmon Arm in 2022. She is currenlty the only full-time Naturopathic Doctor in Salmon Arm.
She has worked largely with families, young ones and mamas-to-be. She brings her experience as a mother of two to help women achieve a healthy pregnancy and smooth labour.
Her passion lies with supporting children, particularly those with Autism, ADHD, SPD to those with lyme disease, digestive complaints and skin ailments.
She is also is an advocate of best medical practices with vaccination. As a Naturipathic Doctor who offers vaccines, she welcomes your questions so you are fully infomred before vaccinating
As a naturopathic doctor in BC, she has holds her prescription authority, which allows her to not only write necessary prescriptions but to utilize IV therapy and injections such as neural therapy.
It is Dr. Bean's belief that each and every person is entitled to complete and compassionate health care – that includes all avenues of treatment. She works diligently on each case presented to her to ensure she is providing optimal service. As a doctor, her job is to teach, educate and empower her patients with the goal of achieving overall well-being. She practices with integrity, compassion and respect. She strives to see you as a whole person, not just your condition.
Dr. Bean sees a variety of conditions and diseases. She is open to helping any condition of any age.
In happiness and health,
Dr. Bean