Olena Gill, ND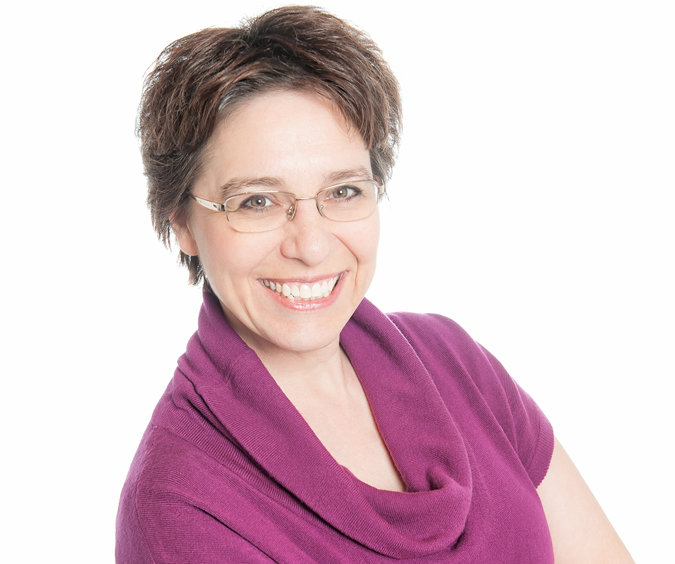 Dr. Olena Gill, R.Ac., ND
673 Temple St.
Parksville, BC V9P 1A9
778-762-3099
Other offices:
Dr. Olena Gill, R.Ac., ND
1320 North Rd.
Gabriola Island, BC V0R 1X5
250-247-7677
Dr. Olena Gill, R.Ac., ND
#101 - 3150 Island Hwy North
Nanaimo, BC V9T 1V9
250-729-7411
Olena Gill, ND
Certifications: Acupuncture
Languages spoken: English, Ukrainian
Naturopathic Physician - Registered Acupuncturist in Parksville, Nanaimo, and Gabriola Island, BC. Family Oriented Naturopathic practice with a focus on chronic pain syndromes, autoimmunity, gut health, diabetes, womens and mens health, pediatrics. Customized treatments for optimal health.