Drew Jamieson, ND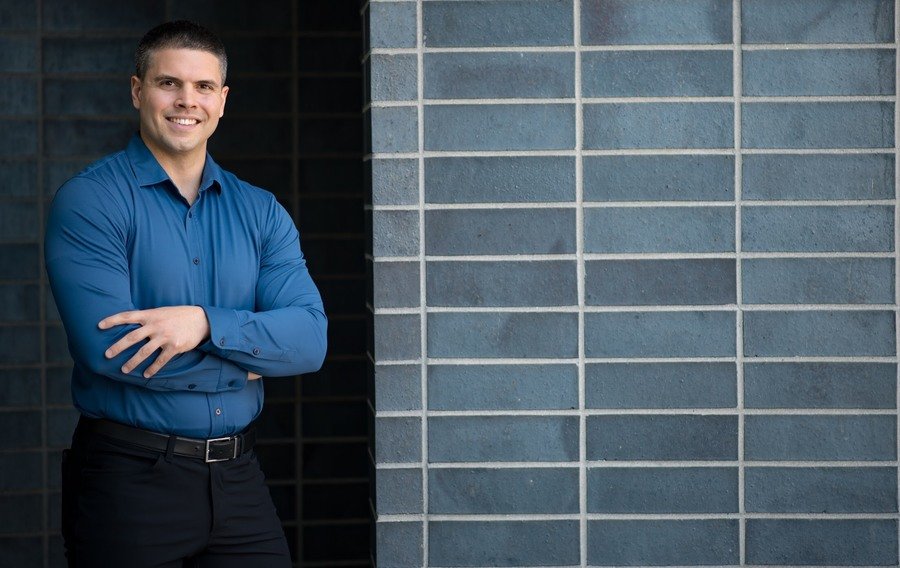 Polo Health + Longevity Centre
711 Columbia Street
New Westminster, BC V3M 1B1
604-544-7656
Drew Jamieson, ND
Certifications: Acupuncture, Chelation, Prolotherapy, Advanced Injection Therapies / IVs, Prescriptive Authority
I was born and raised in Langley, BC where my early years were spent engaging in a wide variety of sports. My passion for Football landed me a scholarship to Simon Fraser University where I earned a Bachelor of Science degree in Kinesiology. Following University, I went onto pursue my Doctor of Naturopathic Medicine from the Boucher Institute in New Westminster.
In addition to my Bachelor of Science and Naturopathic Physician designations I am also a Certified Strength and Conditioning Specialist and an active member of the National Strength and Conditioning Association. I have extensive work experience with sports specific training, musculoskeletal injuries and rehabilitation protocols. For the past several years I have worked alongside Chiropractors, Massage Therapists, and Naturopathic Doctors completing several internships centered on helping patients with weight loss, pain management and nutritional programming. After my first year of medical school, I completed a 10-day intensive in Nicaragua working at a local clinic that services the residents on the Island of Ometepe.
I am also a part time faculty member at the Boucher Institute of Naturopathic Medicine where I teach Exercise Therapeutics and assist with the Physical Medicine and Spinal Manipulation classes. I have undergone continuing education training in Prolotherapy, Applied Kinesiology, Total Body Modification (TBM) and Emotional Freedom Technique (EFT).
My areas of focus are:
- Anyone struggling with pain (motor vehicle accidents, headaches, sports injuries, chronic pain syndromes)
- Allergies (environmental and food related)
- Blood sugar issues (diabetes, hypoglycemia)
- Cardiovascular Disease (high blood pressure, high cholesterol)
- Men's health (mood imbalances, hormone decline and urogenital issues)
- Chronic Digestive dysfunction