Lisa Ghent, ND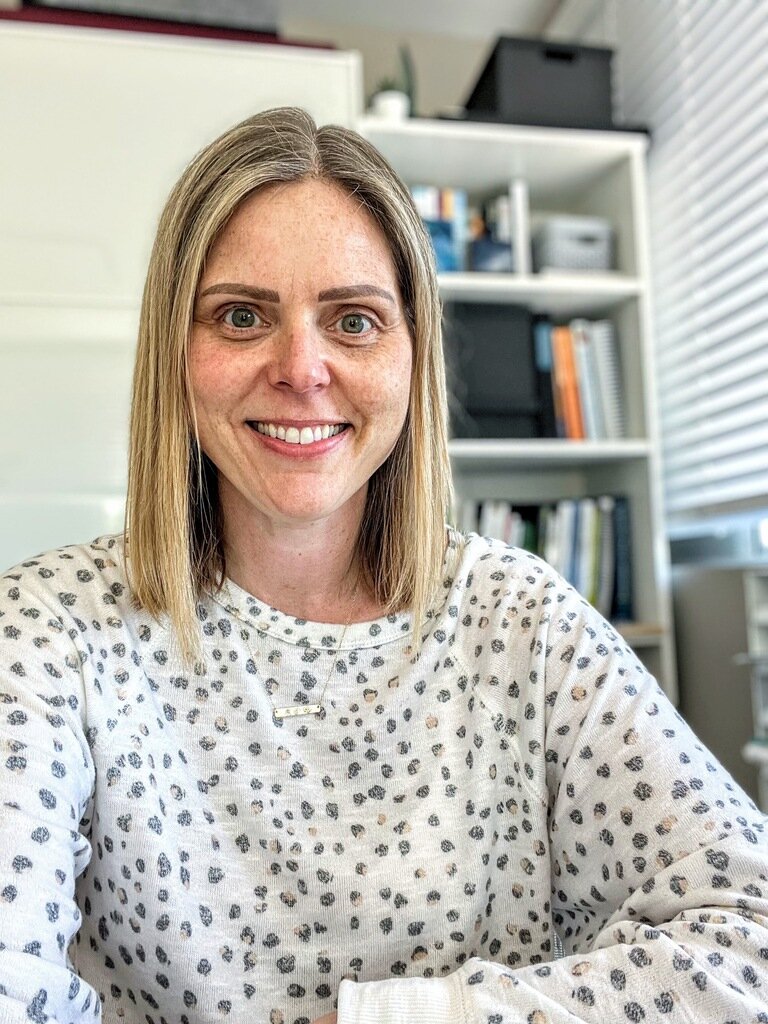 Collaborative Wellness
202 - 5085 48 Ave
Delta, BC V4K 1W1
778-630-8930
Lisa Ghent, ND
Certifications: Acupuncture, Advanced Injection Therapies / IVs, Chelation, Prescriptive Authority
Personalized natural healthcare for your entire family.
As a naturopathic physician, I am trained as a primary care doctor who places an emphasis on natural healing. I offer healthcare to the entire family, from babies through to the elderly, including well baby and well child visits, pap and breast exams, pre- and post-natal support, evaluation of acute illnesses such as colds/flu, ear infections and fevers, and I provide routine and specialty testing. I am happy to work with your GP but if you don't have one, don't worry; I am equipped to treat your acute or chronic condition.
My approach to medicine focuses on two aspects: prevention and treatment of the root cause of illness. I use a holistic, evidence-based approach to care that utilizes the best of natural and conventional medicine. Some therapies that I may use include nutrition and lifestyle counselling, botanical medicine, counselling, vitamin and mineral supplementation.
Conditions I treat:
Children - Anxiety, allergies and asthma, eczema, ear infections, common infections, picky eaters, sleep challenges, well baby and well child check ups
Women - Conception planning, diastasis recti, fertility, hormone balancing, menopause, osteoporosis, PCOS, pap and breast exams, PMS, pre-and post-natal support
Family Wellness - Autoimmune conditions, chronic illness, depression, diabetes, heart health, Immunity boosting, sleep issues, preventative medicine, stress/anxiety, thyroid conditions