Dr. Robyn Land, ND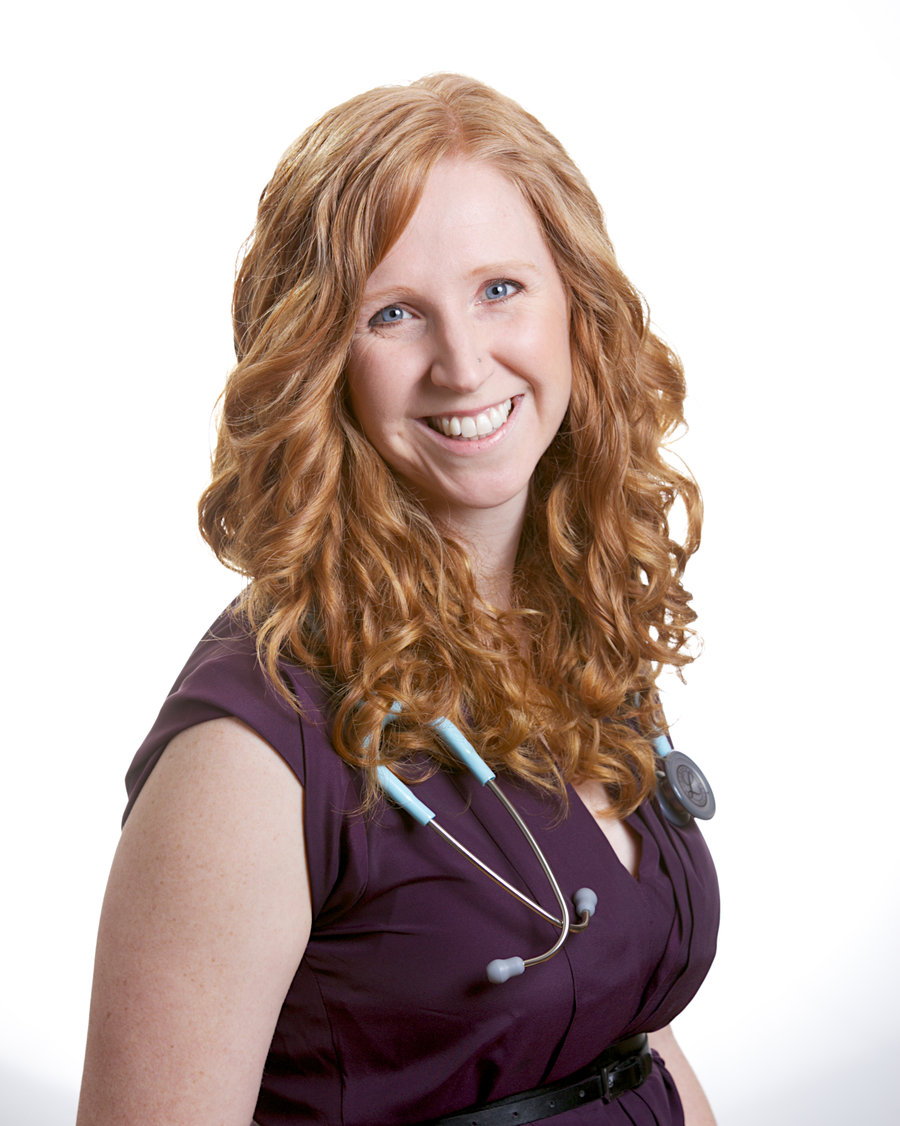 Local Health Integrative Clinic
210 - 2285 Clark Drive
Vancouver, BC V5N 3G9
604-568-7655
Dr. Robyn Land, ND
Certifications: Acupuncture
Is it time to work with a doctor who takes the time to listen and wants to help you optimize your health through personalized healthcare? Dr. Robyn is a Naturopathic Doctor and the owner of Local Health Integrative Clinic. She excels in addressing adrenal fatigue, digestive concerns and pre- and post-natal care. Dr. Robyn is currently accepting new patients at Local Health Integrative Clinic in East Vancouver, as well as partnering with offices in the Lower Mainland to offer on-site care.
Bio:
Dr. Robyn Land is a Naturopathic Doctor with a General Family Practice and owner of Local Health Integrative Clinic, Vancouver's largest Integrative Health Clinic.
Embracing the naturopathic tenant to "treat the whole person," Dr. Robyn combines evidenced-based medicine with the art and wisdom of traditional medicine to help her patients to achieve their fullest health potential. Dr. Land and her team have been voted "best naturopathic clinic" for 4 years running by the Vancouver Courier/Vancouver Is Awesome and is proud to advocate and empower her patients with outstanding care.
Born and raised in the Lower Mainland, Robyn completed a Diploma of Technology in Renewable Resources from BCIT, followed by a Bachlor of Arts in Environmental Geography from Simon Fraser University before transitioning into the medical field. She is a graduate of the Boucher Institute of Naturopathic Medicine and the recipient of the prestigious Nicole Robinson Memorial and Dr. Prytula Scholarships. In her free time, she loves to be outside...especially surfing, rock climbing and skiing!