Maya Kuczma, ND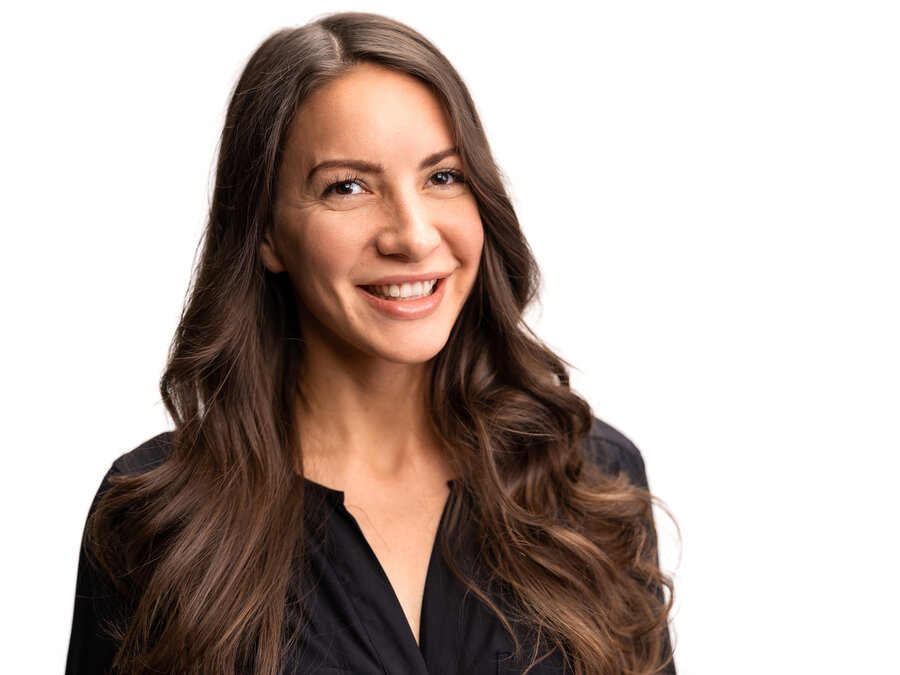 Integrative Naturopathic Medical Centre
730-1285 West Broadway St
Vancouver, BC V6H 3X8
604-738-1012
Maya Kuczma, ND
Certifications: Acupuncture, Advanced Injection Therapies / IVs, Ozone Therapy, Prescriptive Authority, Prolotherapy
Dr. Maya Kuczma is a licensed Naturopathic Physician. Dr. Kuczma completed her undergraduate studies in Psychology at the University of Victoria and is a graduate from Boucher Institute of Naturopathic Medicine in New Westminster, BC. She completed a one-year residency at Integrative before becoming an Associate in private practice. Dr. Kuczma also oversees Integrative's on-site lab.
During her naturopathic training, Dr. Kuczma completed extensive training in primary care medicine with an emphasis on identifying the root cause of disease. She has developed special interest in:
Autoimmune Diseases
Food sensitivities, allergies, and digestive issues
Chronic infections
Skin conditions
Neurological/mental health
Environmental medicine (home/body/food detoxification)
Ketogenic/Paleo Nutrition
Pain Management (acute injuries, chronic pain, and injury rehabilitation)
Dr. Kuczma has additional training in neural prolotherapy,prolotherapy, IV therapy ,applied kinesiology, Traditional Chinese Medicine, ozone therapy, and pharmaceutical prescribing. She is also a contributing author to a number of ProHealth's physical medicine textbooks including the Extremity Manual, Spinal Manual, Conditions Manual, and Muscle Manual (all 2014).