Cathryn Coe, ND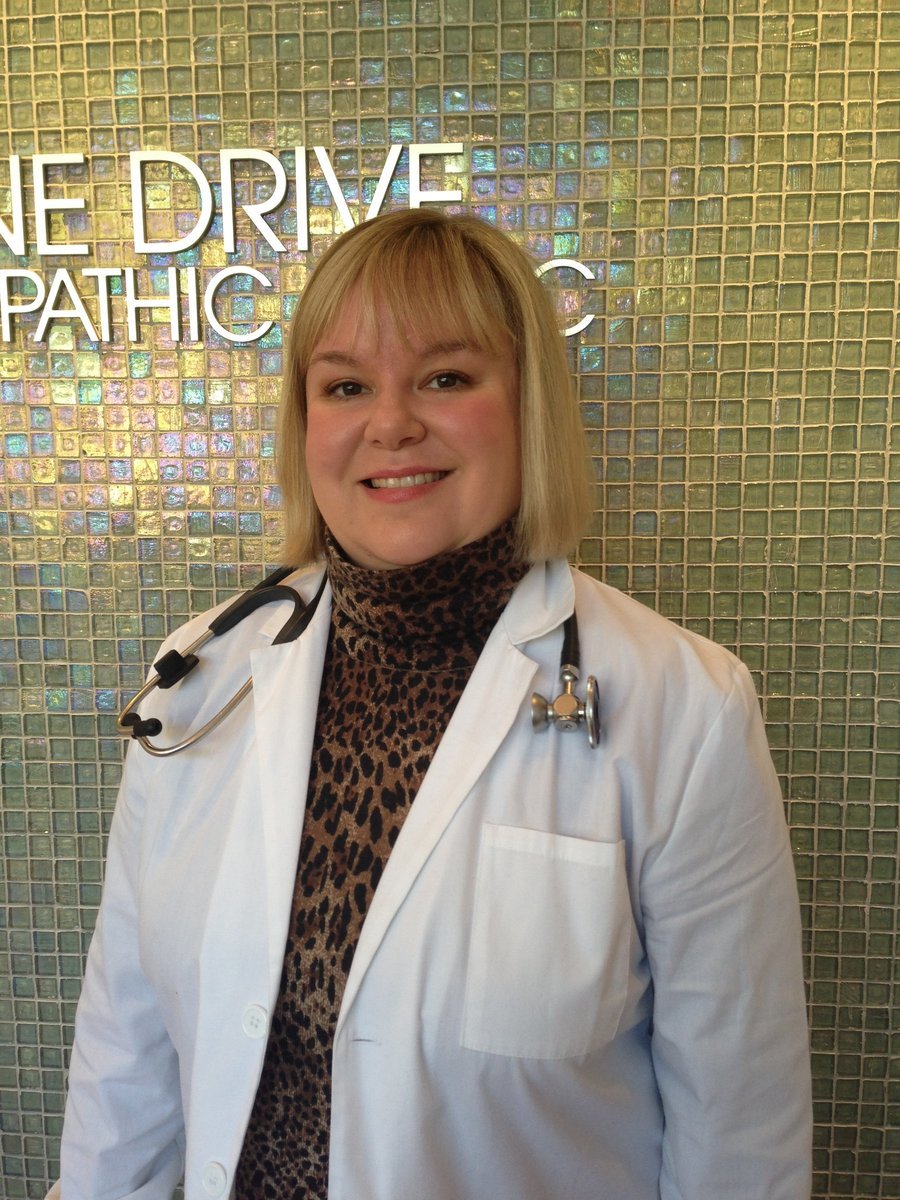 Edgemont Naturopathic Clinic
105-3246 Connaught Cres.
North Vancouver, BC V7R 0A7
604-929-5772
Cathryn Coe, ND
Certifications: Acupuncture, Prescriptive Authority
Cathryn Coe, ND is a graduate of the University of British Columbia, and the Boucher Institute of Naturopathic Medicine. Dr. Coe believes in not only helping you with symptom relief, but also helping find the cause of your illness. Dr. Coe treats a wide variety of conditions, most notably chronic fatigue, fibromyalgia, allergies, sensitivities, skin conditions (acne, acne rosacea, eczema, psoroasis), women's health (menopause, PCOS, infertility, PMS), cardiovascular health, psychological health (anxiety, depression, OCD), thyroid disorders, digestive disorders (IBS, diverticulitis, constipation) and immune system dysregulation (SLE and other autoimmune disorders). Dr. Coe utilizes state of the art laboratory testing, as well as thorough history taking and physical examinations. Dr. Coe is happy to correspond with your other health care providers to give you the best possible integrated health care. Most extended health care plans will cover Naturopathic services and testing.