Carin Matsushita, ND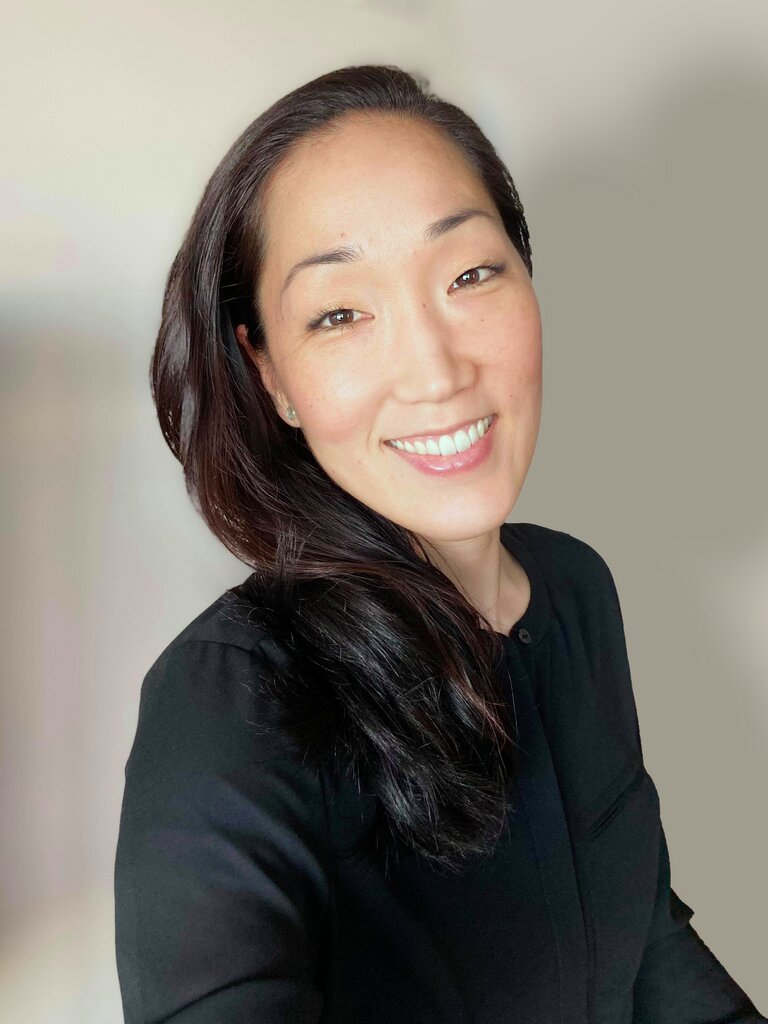 Brio Integrative Health Centre
223 - 11020 No. 5 Road
Richmond, BC V7A 4E7
604-271-9355
Carin Matsushita, ND
Naturopathic Doctor & Registered Acupuncturist at Brio Integrative Health Centre in Richmond, BC.
Profound and lasting results come from patients empowered with the understanding of their health and from removing obstacles that slow down recovery. In my own struggle with hormone imbalances, multiple lifestyle changes were critical to recovery. I work alongside patients to help identify and remove mental, emotional and physical stressors to promote recovery and vitality. I integrate Traditional Chinese medical diagnosis and therapies with current biomedical knowledge. I utilize nutrition, vitamin injections, acupuncture, botanical medicine and Chinese herbs to stimulate and support the body's natural healing systems. For true healing and growth, "quick fixes" are rarely the answer. I look forward to working with you to help you feel like yourself again.
Bachelor of Science in Kinesiology at Simon Fraser University (Burnaby, BC)
Doctor in Naturopathic Medicine & Master of Science in Acupuncture at Bastyr University (Seattle, Washington)
Conditions Treated
women's health (including hormone imbalances, preconception care, fertility, menopause)
digestive health (including IBS, chronic gas and bloating, constipation)
skin health & allergies (including acne, eczema, hives)
joint pain (including post injury & unclear causes of whole body pain)
fatigue (thyroid, adrenal, anemia, insomnia, chronic fatigue)
mood concerns (anxiety, depression)
detoxification (chemical sensitivity, occupational exposures)
chronic conditions
Affiliated Organizations
Canadian College of Naturopathic Physicians
Canadian Association of Naturopathic Doctors
College of Traditional Chinese Medicine Practitioners & Acupuncturists of BC
BC Naturopathic Association
Call now 604-271-9355 or log on to www.yourbriohealth.com to learn more.