Karley Denoon, ND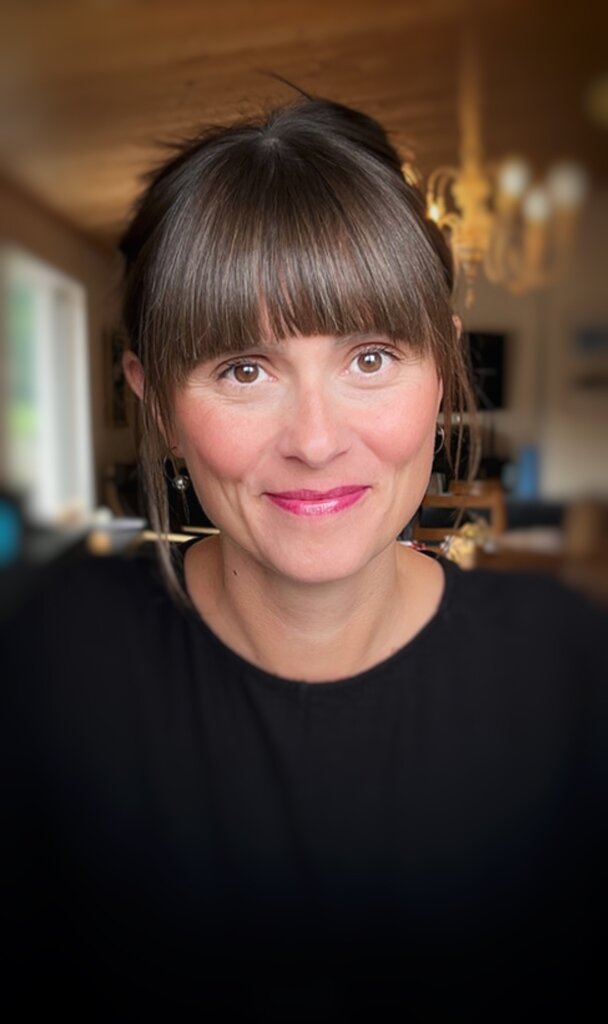 Wildheart Therapies and Farmacy
561M Highway #3
Fernie, BC V0B 1M0
250-531-0154
Karley Denoon, ND
Certifications: Acupuncture, Advanced Injection Therapies / IVs, Prescriptive Authority
I am a licensed Naturopathic Doctor, which professionally means that I am governed by the Canadian Naturopathic Physicians of British Columbia. This guarantees that I am a safe and effective doctor. I run a general family practice that welcomes everybody. I treat most conditions ranging from fertility and infant concerns to endocrine disorders, diabetes, mood disorders, cardiovascular health and digestive problems. I treat all ages with respect and warmth. I also have a strong affinity for prevention, which leads me to work with lifestyle, nutrition and healthy people. I promise to see YOU, not your condition.
I like to think this vocation found me. I grew up with strong ties to nature and being encouraged to imaginatively explore the innate wisdom of my surroundings. It was through competitive sports, attending Queens University in Kingston, ON for my undergraduate degree, spending time in New Zealand studying medicine, and then leaving that path and plunging deep into the outdoors I found myself in Fernie, BC for the first time. I spent 4 years alternately chasing deep powder skiing and ocean surfing. I was an outdoor guide with an affinity for white water canoeing and providing an inspiring experience for people in the wilderness. This was when I realized the capacity of the human form and its deep connection with the natural world and decided that naturopathic medicine was something I wanted to explore with vigor.
As one of my favourite poets Rilke wrote "I live my life in widening circles" which has so eloquently brought me back to Fernie, BC to be the local Naturopathic Doctor. So come see me! I offer a complimentary 15-minute consultation to answer any of your questions and see if I am a fit for your health needs. I am often giving talks or workshops around town which are posted on my homepage. Feel free to come up and say hi if you see me on the ski hill or the trails. I look forward to working with you and your family to improve your well being!