Jordana Aziz, ND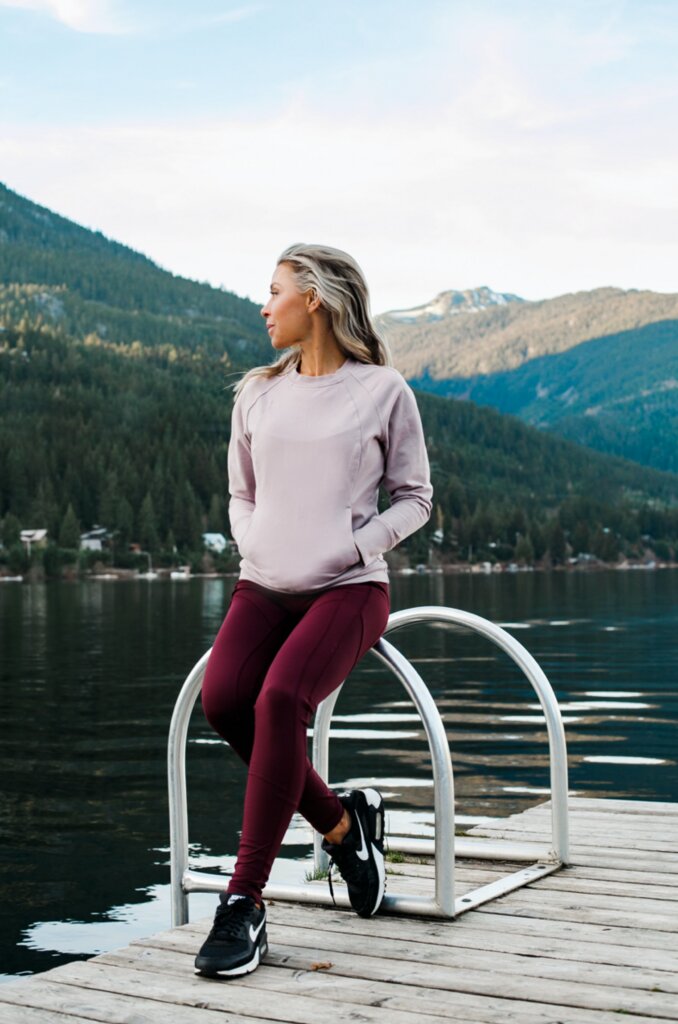 Yaletown Integrative Clinic
487 Davie St
Yaletown, BC V6B2G2
604 992 4311
Other offices:
Docere naturopathic clinic
201-2832 Capilano Road
NOrth Vancouver, BC V7R4H5
604 992 4311
Jordana Aziz, ND
Certifications: Acupuncture, Advanced Injection Therapies / IVs, Aesthetic Procedures, Immunization, Prescriptive Authority, Vaccination/Immunization
Languages spoken: English, French, Spanish
Guiding you to find optimal health, vitality and energy and longevity by balancing hormones, radically overhauling your nutrition, and supporting your health goals.
Beauty from the inside out...MEDICAL AESTHETICS; is the practice of rejuvenating and hydrating using high quality dermal fillers and botox. Further to aesthetic beauty, Stress and Cortisol are the key players in wreaking havoc on the rest of our hormones... this dysregulation causes :
digestive disturbances
weight gain and weight loss
inflammation and depleted immune system
inability to sleep
weakened libido
inability to think outside of the box
lessened memory and lessened interest
volume loss in the face and sagging skin
Adding Skin care and Aesthetic procedures to my roster of services helps my patients who wish to age gracefully.
Please email me or book a free 15 meet and greet consultation
Dr. Aziz has been practicing the Art and Science of Naturopathic Medicine since for 11 years now, and completed her training in Naturopathic Medicine at the Canadian College of Naturopathic Medicine ( CCNM ), after 4 years Bachelor Degree at the University of British Colombia (UBC ).