Ibukun Omole, ND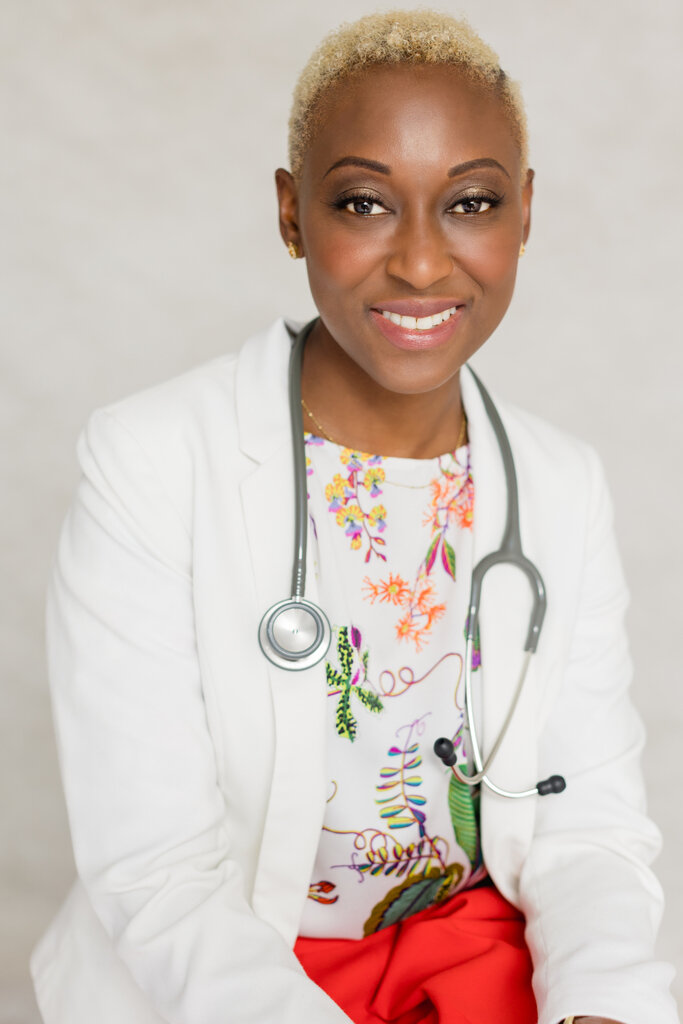 Optimal Health Collective
103 - 2849 North Road Unit
Burnaby, BC V3J 1R6
604-420-1818
Ibukun Omole, ND
Certifications: Acupuncture, Prescriptive Authority
Dr. Ibby Omole is a Bastry University graduate with a dual degree in Naturopathic medicine and Acupuncture. Dr. Ibby travelled to Shanghia China after completing her studies at Bastyr to further her education in Traditional Chinese Medicine. Dr. Omole holds a Masters degree in Environmental Health Promotion from York University and a BSc in Biology from the University of Western Ontario.
Dr. Omole currently has a virtual practice. She has a clinical focus on genomics, SIBO, fertility and urological conditions. She previously worked at Urology Northwest PS in Seattle WA. Urology Northwest is an integrative urology clinic in the Puget sound area offering integrative medical care to address pelvic, urologic and sexual health of men and women.
Dr.Omole is passionate about personalized evidence-based medicine and believes that in order for patients to take control of their health, they must first understand the root cause of their illness/dis-ease.
More information can be found about Dr. Omole and her philosophy at www.driomole.com