Jennifer Luis, ND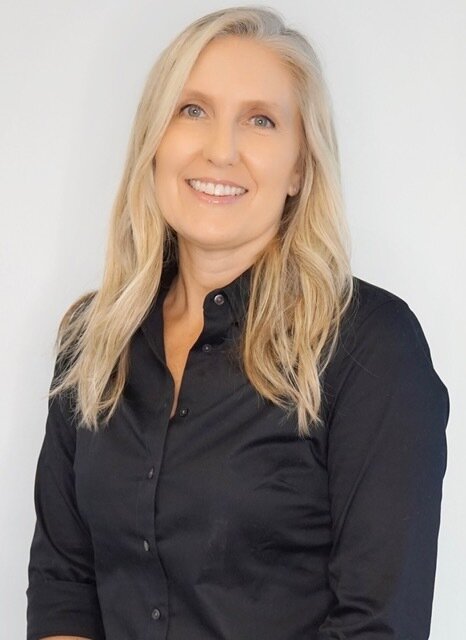 Skin Method
103-853 Richards Street
Vancouver, BC V6B 3B4
778-379-7546
Other offices:
Dr. Jennifer Luis ND
103-853 Richards St
Vancouver, BC V6B 3B4
236-999-1944
Jennifer Luis, ND
Certifications: Acupuncture, Advanced Injection Therapies / IVs, Aesthetic Procedures, Chelation, Immunization, Prescriptive Authority
Dr. Jennifer Luis completed her undergraduate degrees in Cell Biology/Genetics followed by a Bachelor of Education at the University of British Columbia. After teaching secondary school in Vancouver for 10 years, she completed her 4-year Naturopathic medical training in 2011 at the Boucher Institute of Naturopathic Medicine in British Columbia.
After witnessing the first-hand struggles that hypothyroid patients regularly experience, Dr. Luis created the Vancouver Thyroid Health Clinic, centering on a comprehensive, well-rounded approach that addresses the underlying causes of thyroid dysfunction and Hashimoto's thyroiditis and improves quality of life and balance. Both pharmaceutical hormone support and naturopathic treatments (such as diet, lifestyle, supplementation) are initiated once appropriate laboratory testing and physical exams are evaluated.
Dr. Luis offers individualized treatment plans that help her patients reach their goals and achieve optimal health. With experience and a love of teaching, Dr. Luis enjoys educating patients to help make positive lifestyle and health-related decisions.
Dr. Jennifer Luis can also be seen at Skin Method in Yaletown for skin-related treatments with Botox and filler injections.