Katarine Holewa, ND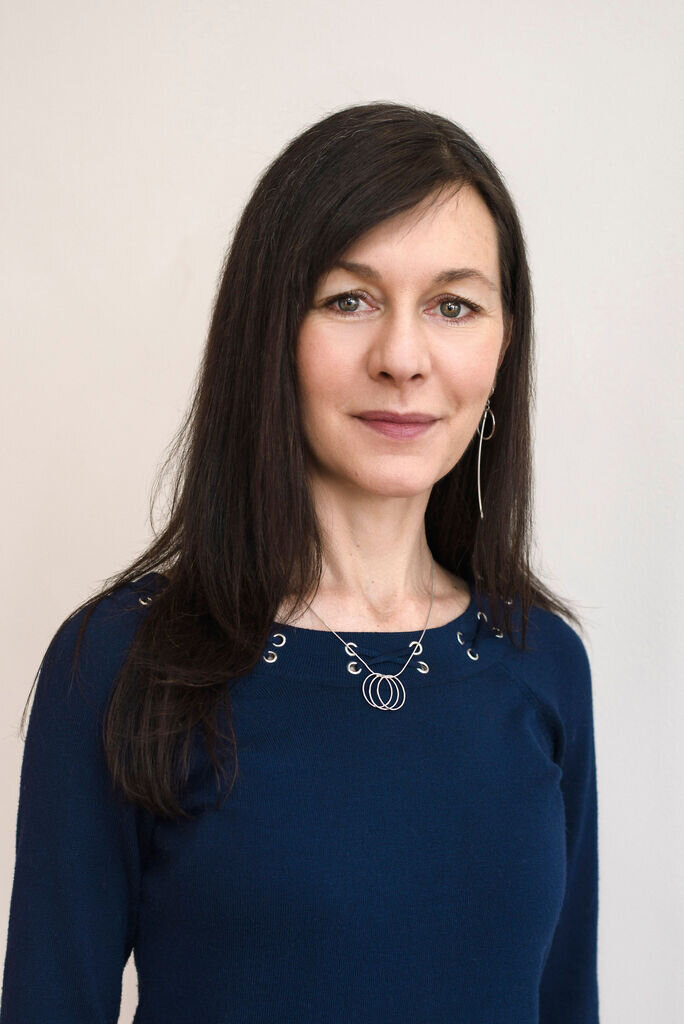 VitaCare Natural Health Clinic
2147 Bowen Road
Nanaimo, BC V9S1H8
250-585-2150
Katarine Holewa, ND
Certifications: Acupuncture, Advanced Injection Therapies / IVs, Aesthetic Procedures, Prescriptive Authority, Prolotherapy
Languages spoken: English, French, German
Dr. Katarine Holewa is a licensed Naturopathic Physician in Downtown Victoria, BC. Prior to becoming an ND, she worked as a Registered Nurse in both Calgary AB and Vancouver BC.
Credentials:
Bachelor or Science, in Cellular Molecular and Microbial Biology, the University of Calgary, 2001
Bachelor of Registered Nursing, the University of Calgary, 2005
Mei Zen Cosmetic Acupuncture, 2011
Naturopathic Physician, Boucher Institute of Naturopathic Medicine, 2011
Licensed and Trained to prescribe pharmaceuticals
Advanced Cardiac Life Support Certification
Registered Acupuncture Practitioner, Pacific Rim College, 2018
Dr Holewa is an avid reader, gardener, horse rider/trainer and animal lover. Outside of work she can be found visiting local farmers, walking/biking with her Chocolate Poodle, enjoying tea downtown or visiting with friends and family across the island.
Dr Holewa sees patients with a variety of conditions, and has a special interest in:
Autoimmune Disorders
Gastrointestinal Concerns
Oncology/Cancer
Hormone Imbalances
Weight Management
Mental Health
Intravenous Therapy
Dr Holewa is passionate about education, treating the whole person and utilizing evidenced based medicine to improve the physical, emotional and mental health of her patients. She primarily works through nutritional counseling, supplementation/neutraceuticals, intravenous therapy and lifestyle counseling, and prescribes conventional medications rarely/only as indicated.
Website: www.drkatarinend.com
Facebook: DrKatarineHolewaND
Dr. Holewa is currently accepting new patients. Call 250-585-2150 to book in today!