Haile Michaelson, ND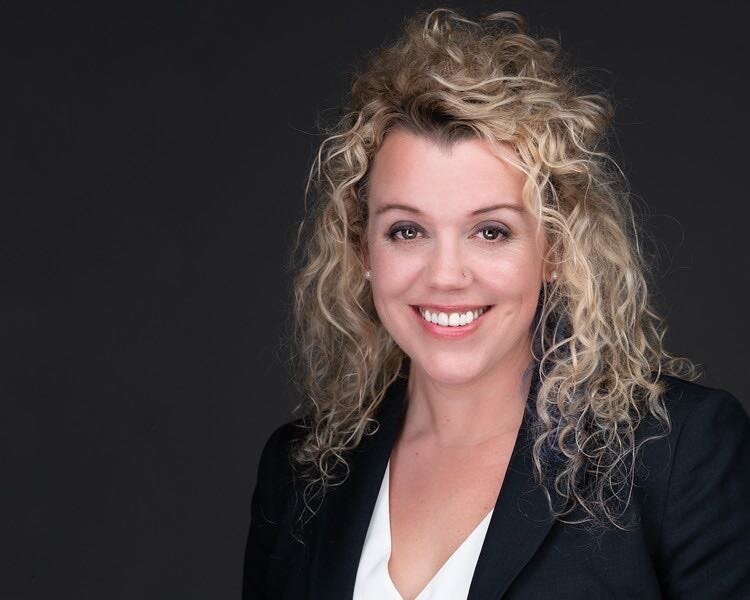 Dr. Haile Michaelson, Naturopathic Doctor
#106 - 346 Lawrence Avenue
Kelowna, BC V1Y 6L4
808-491-0411
Haile Michaelson, ND
Certifications: Acupuncture, Chelation, Advanced Injection Therapies / IVs, Prescriptive Authority
Languages spoken: English, French
I have been practicing naturopathic medicine for 12 years, teaching meditation and leading healing retreats for 8 years. I have spent 20 years studying healing and wellness, via psychology, nutrition and naturopathic medical degrees, and I have taken extra trainings in coaching, hypnotherapy, bodywork, advanced acupuncture, vitamin infusions, bio-identical hormones, brain chemistry, digestive healing - brain-gut connection.

My practice is focused on women's health and mental health, and I have a special passiona and focus on recovery from eating disorders, brain chemistry balance and nervous system support.
My bachelors degree was completed at McGill University in psychology, nutrition, and then I completed my Naturopathic Doctorate at the Boucher Campus of CCNM.
Certifications, Experience and Accreditations:
​• Licensced ND (British Columbia) and member of Canadian Association of Naturopathic Doctors and BCNA.
• Founder of The SoulStrong Institute (provides certifications in IFT Intuitive coaching, and Hypnotherapy)
• Founder & Owner of Aurora Integrative Medical & Blue Stone Health (Integrative Clinics)
• Certified Clinical Hypnotherapist IPLA
• Naturopathic Doctorate, ND - 2010 Boucher Institute of Naturopathic Medicine.
• Transpersonal Hypnotherapy Certification - Level 1​
• Acupuncture - ND Board Certification.
• Applied Kinesiology, Total Body Modification
• BC Prescribing Authority Cert. 2011
• Injection Therapies and Neural Therapy Level 1 and 2
• Intra-Venous Vitamin Infusions and Toxic Metal Chelation Training
• Mind Body Medicine & Coaching - Centre of MBS Medicine
• Yoga Teacher Training 200hr - Sacred Paths Yoga
• Mindfulness Based Stress Reduction Training - McGill University
• NeuroModulation Technique, brain balancing, emotional freedom techniques, Levels 1,2,3 2011-2013
• Lactation Consulting - 'Breastfeeding Specialist Certificate'
• BA Psychology & Human Nutrition - McGill University 2006
• Neuropsychoendocrinology Research Team- McGill University 2005-2006
• Sexual Assault Group Facilitation SACOMMS - McGill University 2004
• Eating Disorder Group Facilitation SACOMMS - McGill University 2004
I am also a mom of two little ones, an athlete and business owner. I fully understand how life is busy and taking time for your own wellness requires slowing down. It is so important to take care of your body, your mind and your ability to connect to your own source of inner resilience and inner joy. Healing is a holisitc journey.
I am looking forward to working with you!
For more information and appointment booking, visit www.drhaile.ca