Todd Farnsworth, ND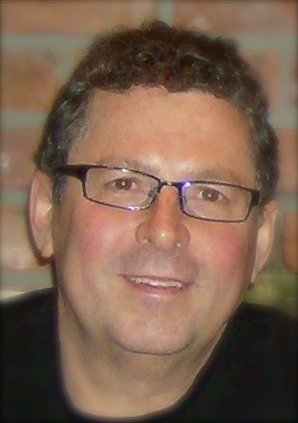 Todd Farnsworth, ND
Dr. Farnsworth has a primary care family medicine practice in central Kamloops. After university he completed his doctorate in naturopathic medicine at National College in Portland, North America's oldest accredited naturopathic school. He comes from a family of NDs; both his father and uncle were naturopathic doctors, his cousin is an ND, and he has family members in the medical field.
His practice is primarily based on disease prevention and overall wellness. He treats both chronic and acute conditions. He has additional expertise in physical medicine and deals extensively with musculoskeletal complaints (e.g., osteoporosis, arthritis, sports injuries and back pain). A full range of diagnostic services (e.g., blood, urine, saliva testing) is available at the clinic. Over the years he has developed a number of protocols particularly suited for patients suffering from allergies, cardiovascular complaints, digestive and immune disorders. A focus for all patients is on promoting overall health through detoxification, disease prevention and personalized health protocols. Dr. Farnsworth is also certified to prescribe or modify drugs, should the need arise.
The clinic is open weekdays. No referral is necessary. Most extended health plans reimburse consult fees. We look forward to welcoming you.