Lani Nykilchuk, ND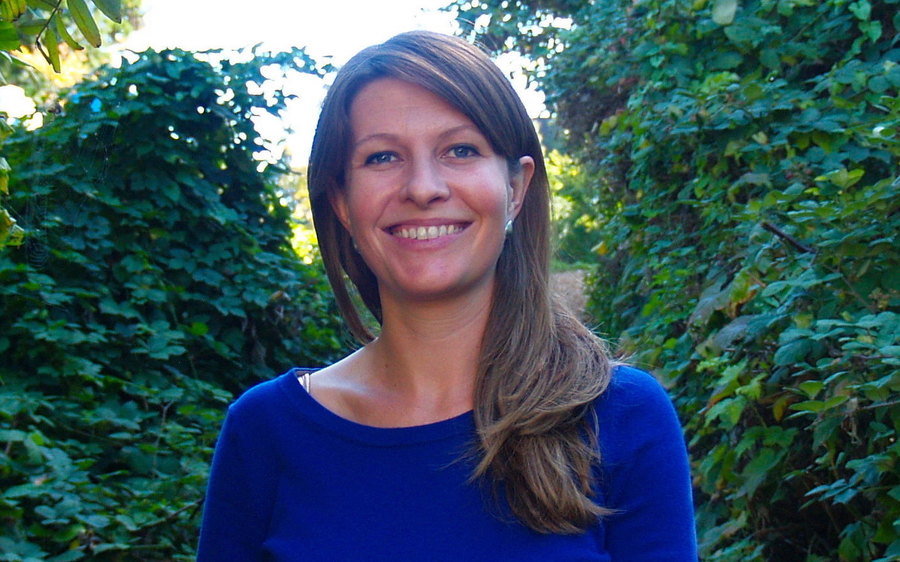 Timber Massage & Wellness
6935 Harvie Avenue
Powell River, BC V8A 5H8
604-344-0605
Lani Nykilchuk, ND
Certifications: Acupuncture, Prescriptive Authority
My Philosophy
Health comes not only from our physical wellbeing, but also from the relationships we have with our loved ones, our work, our homes, our planet, and ourselves. Health is unique to each of us- there is no such thing as a "cure all." I believe that we can all live a healthy life. Education is the key in this process. As a naturopathic physician, I strive to share my professional knowledge so that you may be the orchestrator of your own health.
I focus on health promotion to treat acute or chronic ailments by offering the following: acupuncture, bowen therapy, clinical nutrition, detoxification, herbal medicine, homeopathy, hydrotherapy, laboratory testing, lifestyle counseling, and women's wellness exams.
Commonly treated conditions include:
fatigue and low energy, digest disturbance, skin conditions, hormonal imbalances- thyroid, adrenal and sex hormones, diabetes, allergies and food intolerances, sleep disturbance, anxiety and depression, addiction, weight management, pain and infections.
I am currently accepting new patients and look forward to meeting you!