Baili Clarke, ND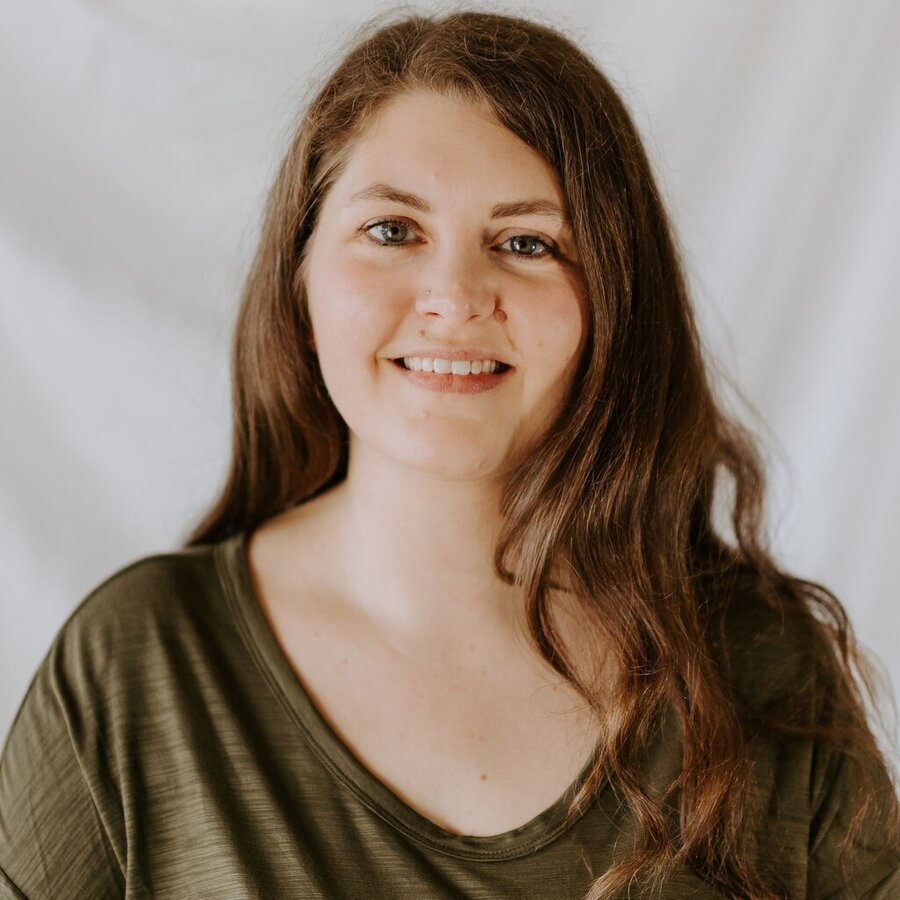 Baili Clarke, ND
Certifications: Acupuncture
From a young age I was an environmental enthusiast and understood the vital importance of respecting the earth and the world around me. It was during my early studies of science and psychology that I became fascinated by the complexity of the human body and its innate healing capacity. After obtaining a Bachelor of Science Degree in Psychology (Hons) from the University of New Brunswick, I went on to complete a Doctorate of Naturopathic Medicine from the Boucher Institute of Naturopathic Medicine in New Westminster, BC. I am continually inspired by naturopathic medicine and its approach to treating patients.
I run a general family medicine practice on the Sunshine Coast, offering naturopathic services for all ages and for a variety of medical conditions. In my practice I utilize all of the naturopathic modalities: clinical nutrition, diet/lifestyle counseling, hydrotherapy, botanical medicine, homeopathy, naturopathic manipulation, and Traditional Oriental Medicine (TOM) and acupuncture. I hold additional training in intravenous (IV) and chelation therapy. Diagnostic tools include: laboratory testing, physical exams (including PAP and breast exams) and orthopedic assessment.
I welcome new patients at The Hummingbird Clinic in Sechelt, BC. For more info visit: www.hummingbirdclinic.ca.