Mirjana Baspaly, ND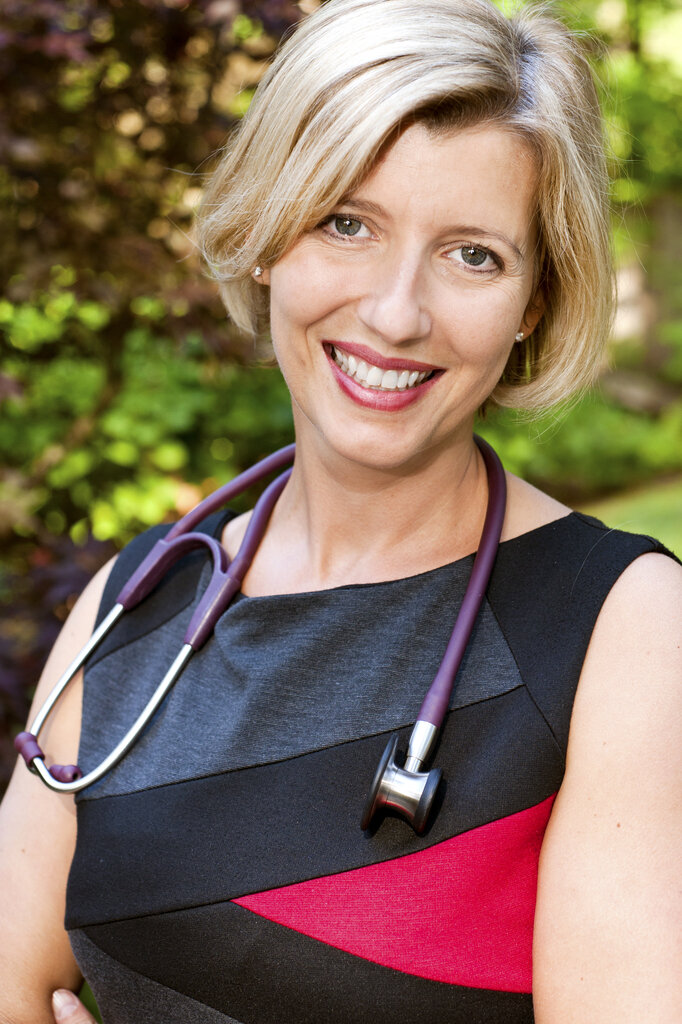 Mirjana Baspaly, ND
Certifications: Acupuncture
Philosophy:

From a young age Dr. Baspaly was exposed to natural medicine and it therapeutic effects which instilled a lifelong passion for Naturopathic medicine. In her practice as a Naturopathic Doctor she strongly believes in the innate healing power of the body and emphasizes this in her patient care. Dr. Baspaly focuses on developing an individual treatment plan for each person that is specific to the patients needs and long term health. Patients have improved awareness of there mind and body and are in turn empowered in there own care.

Educational Background:

Dr. Baspaly completed her Naturopathic Physician's education at the Boucher Institute of Naturopathic Medicine in New Westminster. During her ND training Dr. Baspaly did further training in the Bowen technique which is a remedial body technique that is extremely gentle and relaxing that triggers the body's own healing.

Areas of Practice:

Her practical experience and training include clinical nutrition, botanical medicine, homeopathy, Traditional Chinese Medicine and acupuncture, Bowen therapy, counselling, intravenous (IV) and injection therapies. Dr. Baspaly has a special interest in family health including prenatal and paediatrics, women's health including PMS, uterine disorders, menstrual difficulties and menopause. She utilizes her skills and tools in the treatment of gastrointestinal/digestive disorders, allergies, cardiac disease, arthritis, endocrine issues including diabetes, thyroid etc. and acute and chronic pain. Her practice also has a strong focus on stress management, improving energy and overall wellbeing.

Personal History:

Dr. Baspaly resides in Anmore, BC and enjoys the Westcoast lifestyle with her husband and two boys. She enjoys yoga, meditation, hiking, biking, working out and beach days.