Jason Marr, ND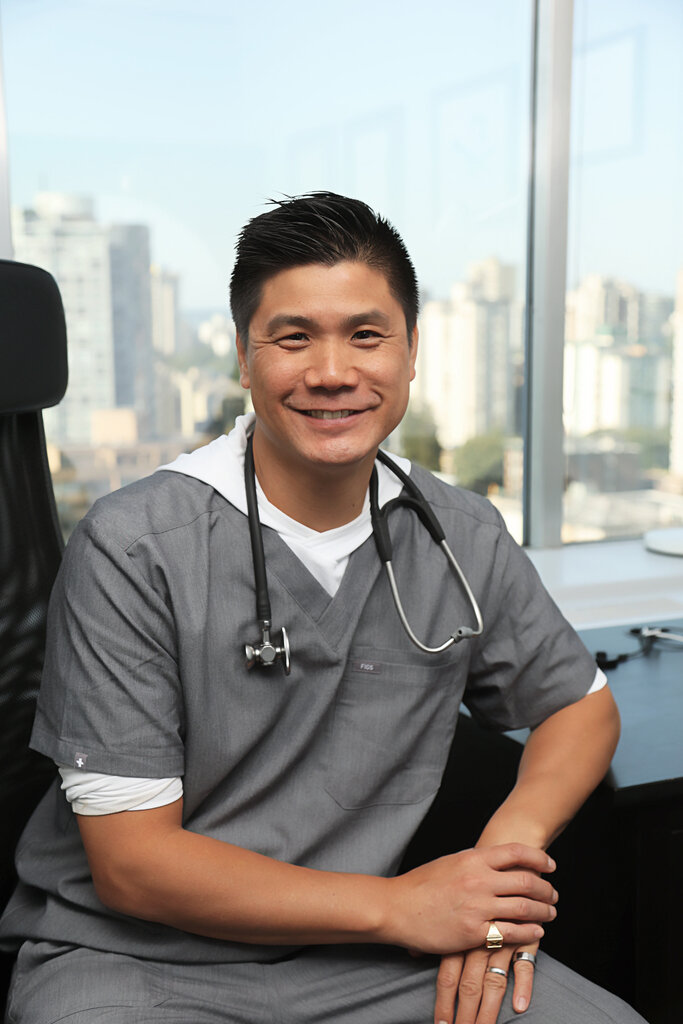 Evoke Integrative Medicine Ltd.
1030 West Georgia St., Suite 1420
Vancouver, BC V6E 2Y3
604-685-1181
Jason Marr, ND
Certifications: Acupuncture, Prescriptive Authority
How I See It:
I believe in individual balance and helping people find that particular balance for them. Life is full of choices, none as important as those you make about your own health and wellbeing. But those choices are different for each of us, because we're all unique individuals. There is no right answer for "everybody", only what's best for you right now and move forward. I'll work with you to help you make the best and most informed decisions about your health and wellbeing.
I work best with urban professionals with evidence-based, integrative, real-world tools to maximize productivity, creativity and learning agility, while overcoming fatigue, stress, anxiety and burnout. So whether you you are struggling with chronic health issues, low energy and fatigue, aches or pains, or you just want to live better and maximize productivity - If you're ready for change, I can help.
How I Practice:
Integrating eastern energetic philosophies with western evidence-based and functional medicine, I work with clients aspiring towards optimal health. My practice is focused on, but not limited to addressing: fatigue, stress and anxiety, all chronic diseases, and I have a keen interest in sports medicine and injury rehabilitation for which I combine techniques of intramuscular stimulation (IMS) with other naturopathic modalities to achieve huge improvements in physical health and performance for athletes and performers of all levels. My treatment plans typically focus on Diet, Nutritional Counseling & Lifestyle Coaching, Botanical and Herbal Medicines, Acupuncture & Physical Medicines, and various coaching and counseling techniques when they are appropriate.

Free 15-minute Introductory Consultation:
I also believe that identifying and feeling comfortable with your Naturopathic Doctor is important. Check out the websites for my two locations, conveniently located in Downtown Vancouver, or in North Vancouver, to book a free 15-minute introduction consultation with me, to learn about what Integrative, Functional and Naturopathic Medicines can do for you, and to ensure a comfortable fit prior to committing any of your time and money.