Michael James (MJ) Atkins, ND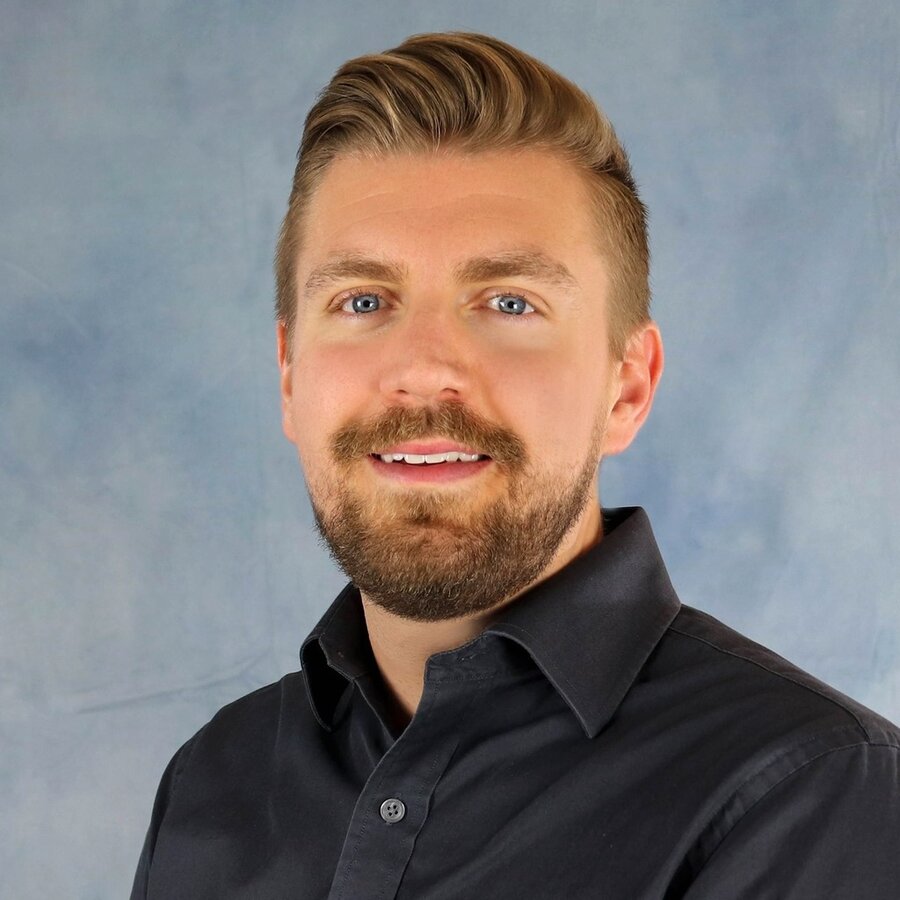 Synergy Health
#106 - 3960 Quadra St.
Victoria, BC V8X 4A3
250-727-3737
Michael James (MJ) Atkins, ND
Certifications: Acupuncture, Advanced Injection Therapies / IVs, Aesthetic Procedures, Chelation, Immunization, Prescriptive Authority, Prolotherapy, Vaccination/Immunization
Dr. MJ Atkins, ND is a Boucher Institute of Naturopathic Medicine graduate. He is a former faculty member of Pacific Rim College and BINM. He is in general practice as a licensed ND at Synergy Health Centre. Dr. Atkins has a special interest in pain management, sports medicine, and cosmetic medicine. He emphasizes nutrition and digestive health, hormone balancing, chronic disease prevention, and weight management utilizing such therapies as acupuncture, prolotherapy, PRP, neural therapy, detoxification, vitamin/mineral and herbal supplements, and intravenous injections.
Dr. Atkins has received his pharmacy training and has a prescribing license. He provides food and inhalant allergy testing and bio-identical hormone therapy. He also has additional training in chelation therapy, neural therapy, prolotherapy, and PRP.
Education is an important part of his practice and he enjoys teaching patients about the importance of identifying and treating the causes of illness through conventional and complementary approaches to optimize their health.
Dr. Atkins is enjoying his life in the beautiful city of Victoria and lives with his wife and dogs in North Saanich. He is an avid paddleboarder and trailrunner, who also enjoys hockey, yoga, and cycling to keep active. When not outdoors, you can find him in the kitchen preparing delicious meals.