Giselle Lily Lefebvre, ND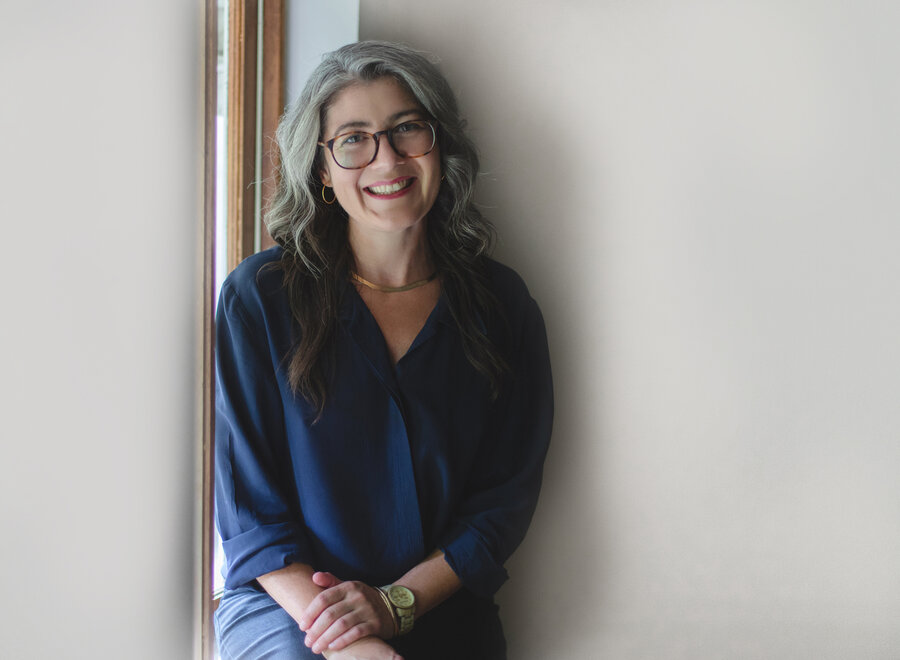 Genetica Medical & Wellness
1200 Burrard, Unit #406
Vancouver, BC V6Z 2C7
604- 688-3055
Giselle Lily Lefebvre, ND
Certifications: Acupuncture, Chelation, Advanced Injection Therapies / IVs, Aesthetic Procedures, Prescriptive Authority
Languages spoken: English, French
Dr. Giselle is a naturopath who helps busy people have more energy through a seasonal, holistic approach to wellness. She champions enjoying what you've got and releasing unnecessary stress. A naturopath and trained doula practicing for over 15 years, her approach is realistic, resourceful, and radical. Giselle is a single parent and small business owner who understands the constant practice of finding balance.
Her treatments include cleanses, digestive health tests, herbal remedies like custom teas and tinctures, annual check-ups and healthy home visits for new moms.
Giselle graduated from the Canadian College of Naturopathic Medicine in 2003 and is a member of the BCNA, CAND and licensed under the College of Naturopathic Practitioners of British Columbia.
Dr. Giselle is board certified in Acupuncture, Chelation, Advanced Injection Therapies and Prescriptive Authority. In addition to being a Naturopath, she is also a birth doula and a passionate home birth supporter. Her post-graduate training includes Pediatric Health Care, Obstetrics, the Beyond Addiction program and Healthy Breast Education by her mentor Sat Dharam Kaur. She focuses on whole family healthcare support.
In addition to her naturopathic practice, Dr. Giselle also provides both PRP/Microneedling and Facial Rejuvenation Acupuncture to her patients. Regular treatments improve muscle tone and collagen production, eliminate fine lines and diminish larger wrinkles. Treatments reduce the appearance of bags under the eyes, improves facial colour and helps reduce stress all while improving your overall well-being.
Dr. Giselle uses Acupuncture; Cleansing and Detoxification programs; Diet Counselling; Herbal Medicine; IV therapy; and Lab testing to ensure her clients live their best life possible. She strongly believes a healthy lifestyle is attainable and understands how small steps can make leaps in the right direction.
Her practice prioritizes Sleep, Stress, and Sex
Sleep – Having trouble falling asleep, staying asleep, or find yourself waking up frequently? Let Dr. Giselle guide you in finding the tools to get a good night's rest. She will help you understand the barriers to your sleep and will provide insight to short-term tricks in order to access long-term results.
Stress – Feeling anxious, and overwhelmed? Life is stressful, good or bad; how we process our stress is the key to how we manage it. Breath Work Techniques, Adrenal Support and Cortisol Testing are some of the tools Dr. Giselle uses to help you effectively process your stress.
Sex & Family Health Care – This includes Family Planning, Hormonal Health, Libido Support, Sexual Function and Well Child Visits. Whether you plan to have a baby or not, learning the ins and outs of your reproductive system are essential. Once you have a baby, how do you meet their health care needs? Dr. Giselle has the tools to deal with your concerns.
You can learn more about Dr. Giselle at www.doctorgiselle.com