Karen Nguyen-Jang, ND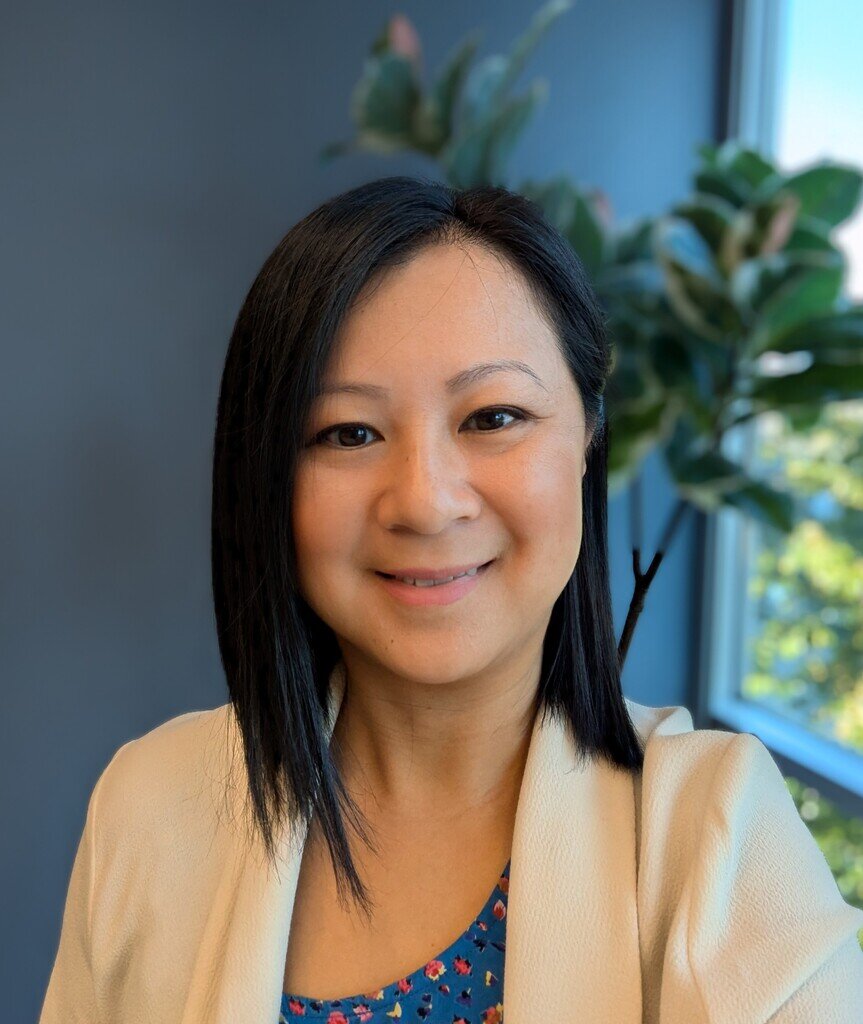 TeamWell Health Burnaby
#202-1899 Willingdon Avenue
Burnaby, BC V5C 5T1
604-603-8558
Karen Nguyen-Jang, ND
Certifications: Acupuncture, Advanced Injection Therapies / IVs, Prescriptive Authority
Languages spoken: English, Vietnamese
Dr. Karen Nguyen-Jang ND is a Naturopathic Doctor who graduated from the Canadian College of Naturopathic Medicine. She also holds a Bachelor of Science degree in Kinesiology and Minor in Psychology from Simon Fraser University.
She has always had her interest in health and the various aspects that contribute to it. She believes in the connection between the mind and body and how both influence and are integrally tied to health. Her focus is on preventative healthcare and she tries to incorporate the importance of a balanced lifestyle that is unique to each individual.
She strives to empower her patients with the knowledge that everyone has the ability to achieve optimal health, as long as they are committed to taking the lifelong journey. With education, proper screening, and appropriate interventions, common conditions can be treated naturally with confidence and success.
Conditions that she commonly treats, but is not limited to, include:
Digestive imbalances
Allergies
Fertility
Female hormone imbalances
Hypothyroid/Hyperthyroid
Insomnia
Fatigue
Weight gain/weight loss
Acne
Anxiety
Musculoskeletal and joint pain
Dr. Nguyen-Jang is an active member of the British Columbia Naturopathic Association (BCNA), the Canadian Association of Naturopathic Doctors (CAND) and the College of Naturopathic Physicians of British Columbia (CNPBC).
</