Natalie Mazurin, ND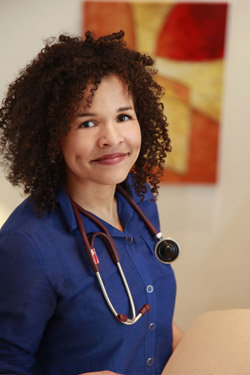 Penticton Naturopathic Clinic
106-3310 Skaha Lake Road
Penticton, BC V2A 6G4
250-492-3181
Other offices:
Vitality Clinic
827 Hamilton Street
Vancouver, BC V6B 2R7
604-687-7678
Natalie Mazurin, ND
Certifications: Acupuncture, Advanced Injection Therapies / IVs, Prescriptive Authority
Since 2007 Dr. Natalie Mazurin has been helping people create vibrant, healthy lives through her successful naturopathic practice. Natalie infuses life and work with her unique energy and enthusiasm, supporting clients to achieve their health goals in ways that are empowering, effective, and fun.
Dr. Mazurin is a graduate of the University of Victoria and the Boucher Institute of Naturopathic Medicine. She has gained years of clinical experience working in both downtown Vancouver and the Okanagan. Her welcoming approach to clients reflects a commitment to living a life that is full, healthy, and balanced.
Naturopathic tests and treatments available from Dr. Mazurin include acupuncture, intravenous vitamin therapy, neural therapy, food sensitivity testing, personalized nutrition programs, hormone testing and bio-identical hormone therapy.

When not in the office, Natalie enjoys running, exploring trails with her dog Charlie, and cooking delicious meals for her friends and family.