Shelby Entner, ND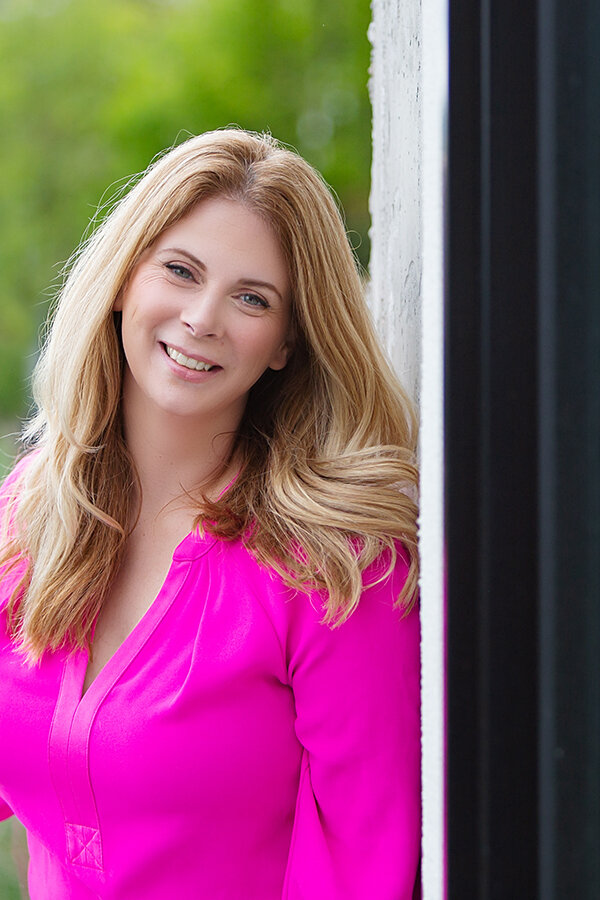 Vero Health
2920-29th Street
Vernon, BC V1T 5A6
778-475-4265
Shelby Entner, ND
Certifications: Advanced Injection Therapies / IVs, Chelation, Prescriptive Authority
Dr. Shelby Entner is a naturopathic physician and owner of Vero Health located in Vernon, BC. She graduated from the University of British Columbia in 1996 and received her doctorate from the National College of Naturopathic Medicine in Portland, OR in 2002.
During her years in Portland, OR, Dr. Entner worked with many leaders in the natural medicine field during her studies and internships. Her extended clinics included gynecology, dermatology and gastroenterology rotations. She practiced for many years in the States before returning to her home of British Columbia in 2006.
Nineteen years of clinical practice has allowed Dr. Entner to combine clinical experience with scientific knowledge to address patient concerns. She is well known for her easy going, realistic approach to treatment programs and her patients appreciate her ability to take complex information and explain it in a manner that is straight forward and relevant to understand.
Dr. Entner's clinical background and passion is to help women to make sense of their health and her clinical experience is in all aspects of women's health – from puberty to menopause. Her experience in women's health has made her a sought after speaker for many North American conferences, magazines and local events. She has had a variety of speaking engagements over the years, travelling to local Rotary meetings, teaching elementary students about fast food, working with university nursing students and culinary students and has even been invited to the Oscars as a natural health consultant.
Dr. Entner enjoys a family oriented naturopathic practice that helps men and women with digestive issues, skin concerns, autoimmune disease, cardiovascular disease, stress related illnesses, fertility, pediatrics and detoxification. She is particularly interested in hormone health and has worked with fertility, autoimmune thyroiditis, perimenopause and menopause, PCOS, and chronic adrenal fatigue.
While busy with her practice, Dr. Shelby Entner's biggest passion is her family- her chiropractor husband Ryan, CrossFit enthusiast son Aidan and Paralympic swimmer daughter Senna. She is often outdoors enjoying the beautiful Okanagan sun and lakes and encourages her patients to find the simple pleasures in their daily lives and to help them celebrate their re-discovered good health!
Special Accreditation:
*Advanced I.V. Therapies for fatigue, depression, anxiety, muscular pain, migraines, sport performance and cancer prevention-since 2006
*Prescription Authority for hormone therapies, advanced nutritional supplementation and conservative use of antibiotics, cardiac medications etc.- since 2008
*Advanced Training in Biotherapeutic Drainage and mentorship with Dr. Dick Thom (2000-2002)
*Neural Prolotherapy- trained directly under Dr. John Lyftogt in injection therapy for nerve pain and chronic musculoskeletal issues (2008)
*Bio-Identical Hormones and Advanced Gynecology Studies including colposcopy, cervical health/pelvic examinations and breast health- since 2000
*CPP Review Tribunal (medical member) for 4 years- overseeing medical information/files from applicants for CPP Disability and being a part of a three-member tribunal for hearings across Canada