Jennifer Moss, ND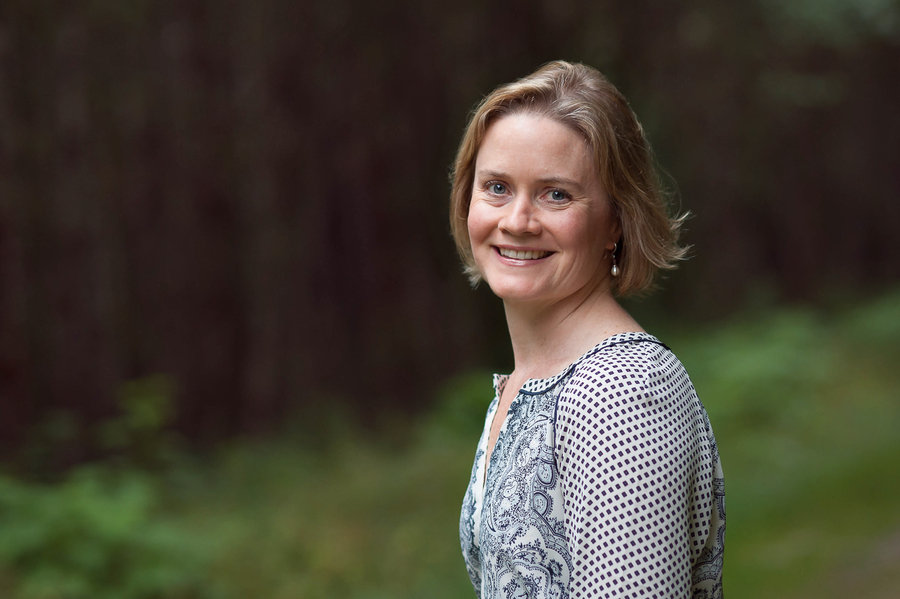 Garibaldi Health Clinic
106 - 41105 Tantalus Road
Squamish, BC V8B 0N3
604-898-1999
Jennifer Moss, ND
Certifications: Acupuncture, Advanced Injection Therapies / IVs, Chelation, Prescriptive Authority, Prolotherapy
Dr. Jennifer Moss practices Naturopathic Medicine in Squamish, BC. Dr. Moss has a general family practice and has special interests in Pain medicine, Women's health, Pre & Post Natal Care, Perimenopause/Menopause, Gastrointestinal conditions, Sports Injuries, Pediatrics and Mental health support.
In Dr. Moss's Naturopathic practice she uses a variety of treatment modalities to help her patients including: Nutritional counseling, Botanical Medicine, Acupuncture, Classical & Complex Homeopathy (Homotoxicology, Biotherapeutic drainage), Intravenous Vitamin and Mineral Therapies, Physical Medicine, Prolotherapy, Neural therapy, Perineural Injection Therapy for Pain, Rubimed therapy and Lifestyle counseling. The clinic offers a variety of laboratory testing including blood, urine and saliva lab testing, food sensitivity testing, hair analysis and hormone testing.
Dr. Moss graduated from Boucher Institute of Naturopathic Medicine in 2005 and is a member of the College of Naturopathic Physicians of BC (CNPBC), the BC Naturopathic Association (BCNA), the Canadian Association of Naturopathic Doctors (CAND), the College of Massage Therapists of BC (CMTBC) and the Registered Massage Therapists' Association of BC (RMTBC). Dr. Moss has certifications in Intravenous Vitamin & Mineral Therapies, Prolotherapy, Acupuncture, Chelation Therapy and is Licensed to Prescribe.