Deidre Macdonald, ND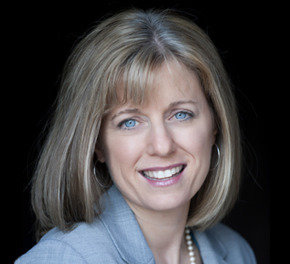 Deidre Macdonald, ND
Certifications: Prescriptive Authority
Dr. Macdonald has practiced general family medicine in Courtenay, BC since 1997. She was voted Best Alternative Health Practitioner in the Comox Valley. She believes that with a thorough assessment and effective coaching, patients can achieve their health goals. Nutrition, homeopathy, herbal medicine, Laser therapy and Bowen Therapy are the cornerstones of her practice. Areas of special interest include allergy testing (Vega), digestive disorders, women's health, children's health, chronic disease and counseling. She also helps people with muscle, back, and joint problems as well as chronic wounds with Laser therapy.
Patients enjoy a warm, friendly atmosphere and professional service.
Dr. Macdonlad has a BA in psychology from UBC and did her naturopathic medical training at the National College of Naturopathic Physicians in Portland, Oregon. She is a member of the BCNA, CNA, and CNPBC. She is a member of board at the BCNA. She lectures to medical doctors, naturopathic physicians, corporations and the general public.