Nicole Shortt, ND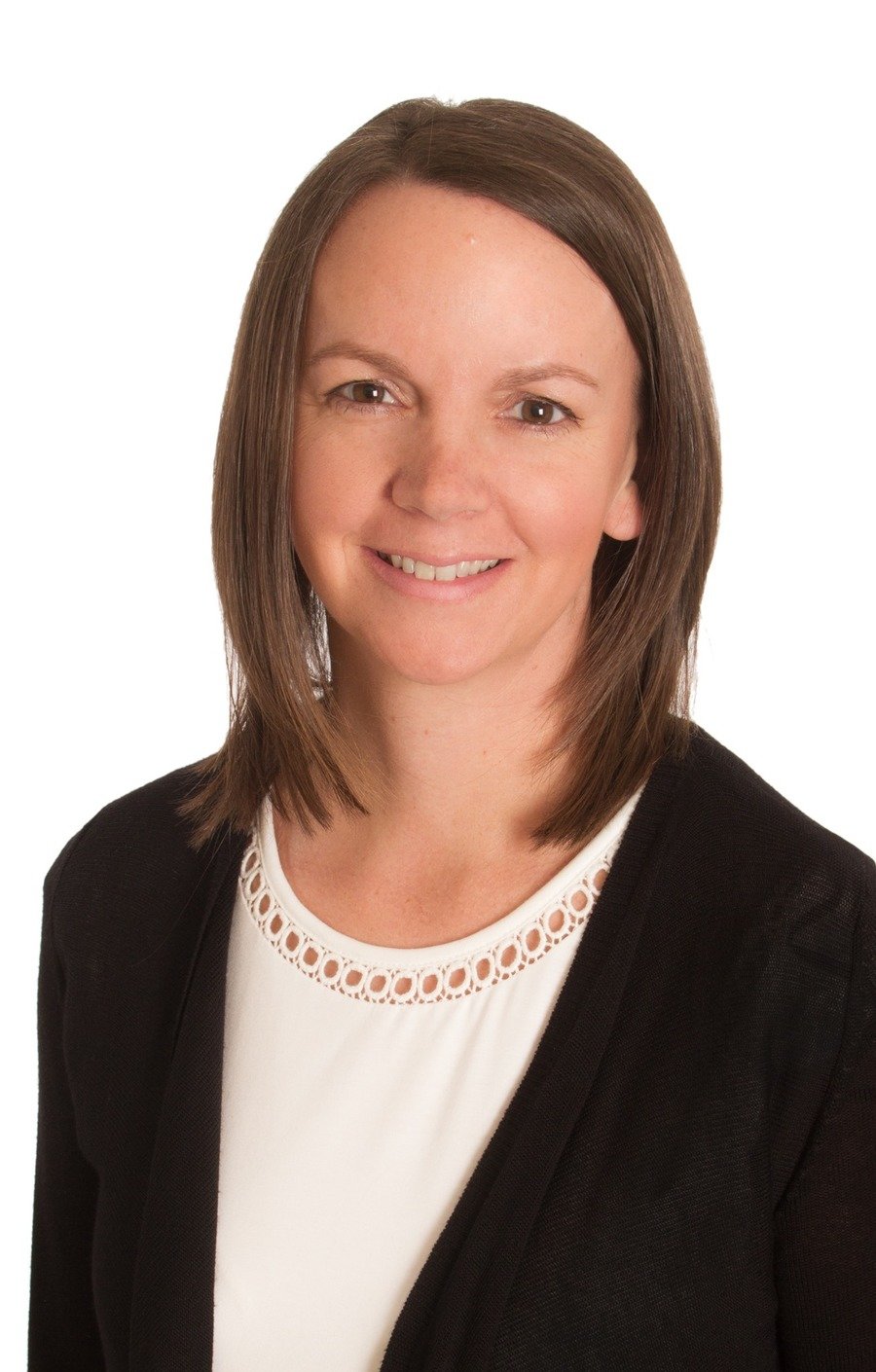 Balance Natural Health Clinic
3105 - 36th Avenue
Vernon, BC V1T 2V7
250-545-0103
Nicole Shortt, ND
Certifications: Acupuncture, Prescriptive Authority
Dr Nicole Shortt, ND has been a Naturopathic Physician since 2003 and is passionate about naturopathic medicine and the choices it gives people in health care.
Dr. Shortt completed her naturopathic medical training in 2003 at the Canadian College of Naturopathic Medicine in Toronto, Ontario in their four year graduate program. Prior to that, she graduated from the University of Victoria in 1997 with a Bachelors of Science in Biochemistry, and subsequently worked in the field of molecular biology before returning to school to complete her naturopathic medical training. She is focused in her work and in her life on natural medicine and its ability to keep her patients and her family healthy and happy.
Dr. Shortt has a clinical focus on the health of women and families. In particular she has focused a considerable amount of additional training in the areas of infertility, menstrual disorders, menopause, thyroid dysfunction and biodintical hormones Dr. Shortt is certified by the College of Naturopathic Physicians of British Columbia to perform acupuncture and holds prescriptive authority. She is also trained in Bowen therapy, is an active part of the okanagan community and the mother of three amazing boys.
Common and uncommon conditions that Dr Shortt has experience in treating include:
Fertility: unexplained infterility, PCOS, advanced maternal age, poor egg quality, male factor infertility; anovulation, preconception care, auto-immune causes of infterility
Women's Health concerns: PMS, menopause, perimenopause, chronic and acute urinary tract infections
Hormonal Health: Adrenal dysfunction, thyroid health, PCOS, menstrual disorders
Mental Emotional Concerns: Depression, anxiety, insomnia, chronic stress effects
Digestive health issues: IBS, chronic constipation, inflammatory bowel diseases (Crohn's and Ulcerative Colitis).
Children's Health: Eczema, digestive issues, ear infections, respiratory infections.
Immune Support: Cold and Flu prevention, autoimmune conditions, allergies,
General Health Issues: Weight Loss program, Chronic Fatigue, Chemical sensitivities, Fibromyalgia.
Dr. Shortt utilizes a variety of assessment tools including a clinical history and physical exam in a 90 minute initial consult as well as traditional chinese medicine assessments, modern laboratory and in office testing. Her practice merges the best of historical naturopathic and asian traditional healing with the benefits modern medicine science has provided in an evidence based practice. She looks forward to guiding you to better health and a life in balance.
Find me on instagram @drnicoleshortt and on Facebook at Dr Nicole Shortt, ND - Integrative Fertility and Hormonal Health