Glenda Laxton, ND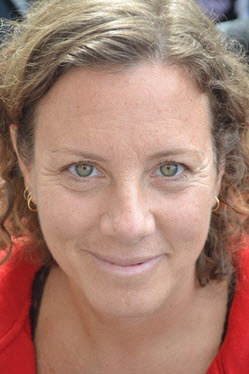 Westcoast Naturopathic Clinic
1477 W Pender Street, Suite #401
Vancouver, BC V6G 2S3
604-681-5585
Glenda Laxton, ND
Certifications: Prescriptive Authority
A graduate of the National College of Naturopathic Medicine in Portland, Oregon and trained in the Bowen Technique, Dr. Laxton focuses on health care for the whole family. By using nutrition, botanical medicine, homeopathy, hydrotherapy, and the Bowen Technique, she aids people in dealing with short-term or long-term problems and helping them reach their optimal health.
Dr. Laxton also does fittings for cervical caps, or the Fem Cap an alternative barrier method for birth control.
Dr. Laxton is now trained in ELAPRO MED pain management treatments.
Dr. Laxton was a director on the BCNA Board 2013-2020.
Dr. Laxton now also offers VEGA testing for assessing food sensitivities.