Caleb Ng, ND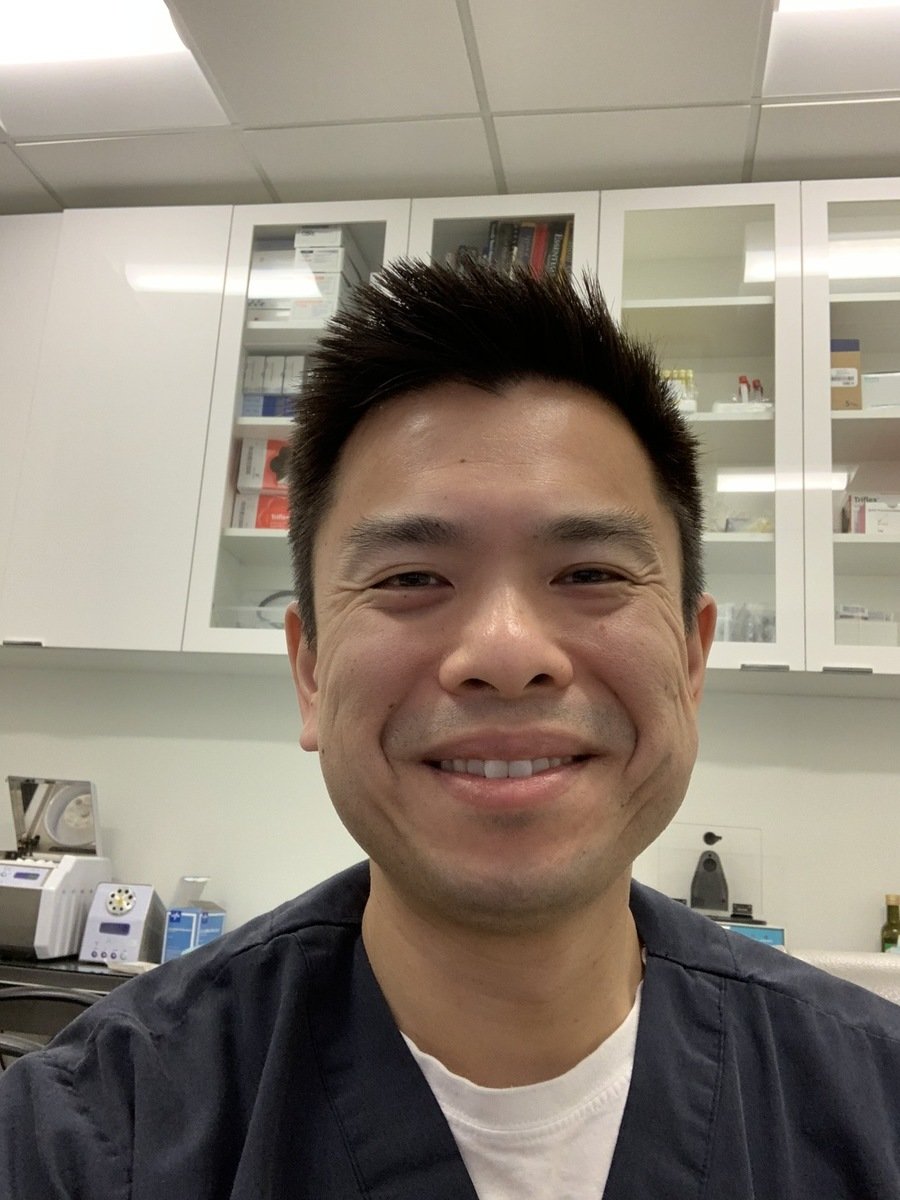 West Coast Center for Regenerative Medicine
#308-2630 Croydon Drive
Surrey, BC V3S 6T3
604.200.7966
Caleb Ng, ND
Certifications: Acupuncture, Chelation, Prolotherapy, Advanced Injection Therapies / IVs, Aesthetic Procedures, Ozone Therapy, Prescriptive Authority
Dr. Ng received his Bachelor of Science Degree from the University of Waterloo. He then graduated from the Canadian College of Naturopathic Medicine in Toronto. Dr. Ng is licensed by the College of Naturopathic Physicians of British Columbia and is a Fellow of the American Board of Oncologists. Dr Ng is licensed to prescribe medication and is Board certified in Advanced Ozone, Prolotherapy, Prolozone, Platelet Rich Plasma Prolotherapy, Chelation and Intravenous Therapies, and Acupuncture. Dr. Ng has also completed addition training and certification in Prolotheraphy through the University of Wisconsin Medical School, the Hackett Hemwall Foundation and Dr. Schallenburg's Advance Training in Ozone and Prolozone. He has been performing prolotherapy with excellent results since 2003. Dr. Ng is a member of the British Columbia Naturopathic Association and the College of Naturopathic Physicians of British Columbia.
Dr. Ng's practice focus is primarily on Men's Health, Chronic Pain, and Cancer. Men's health issues that he has been addressing include prostate conditions, erectile dysfunction, hypertension, obesity, and diabetes.
For his treatment of chronic pain, Dr. Ng often uses platelet rich plasma and ozone or prolozone and amino acid therapy for chronic pain conditions such as fibromyalgia, whiplash injuries, chronic fatigue syndrome, osteoarthritis, rheumatoid arthritis, traumatic arthritis, herniated disks, degenerative disk conditions, and old sports injuries.
When it comes to early detection or monitoring of cancer, Dr. Ng often uses circulating tumor cell counts, tumor markers, inflammatory markers and other innovative diagnostics to assist in secondary prevention or management.
Formerly of Mountainview Wellness Centre in South Surrey, Dr Caleb Ng was a founding partner and was responsible for implementation of the latest techniques and therapies.
Dr. Ng has now moved on to create the West Coast Center for Regenerative Medicine and will continues to bring creativity and innovation to his practice.
For a description of available treatments and testing, see our integrative oncology section of our website. www.wrccrm.ca.
.