Albert M. Kim, ND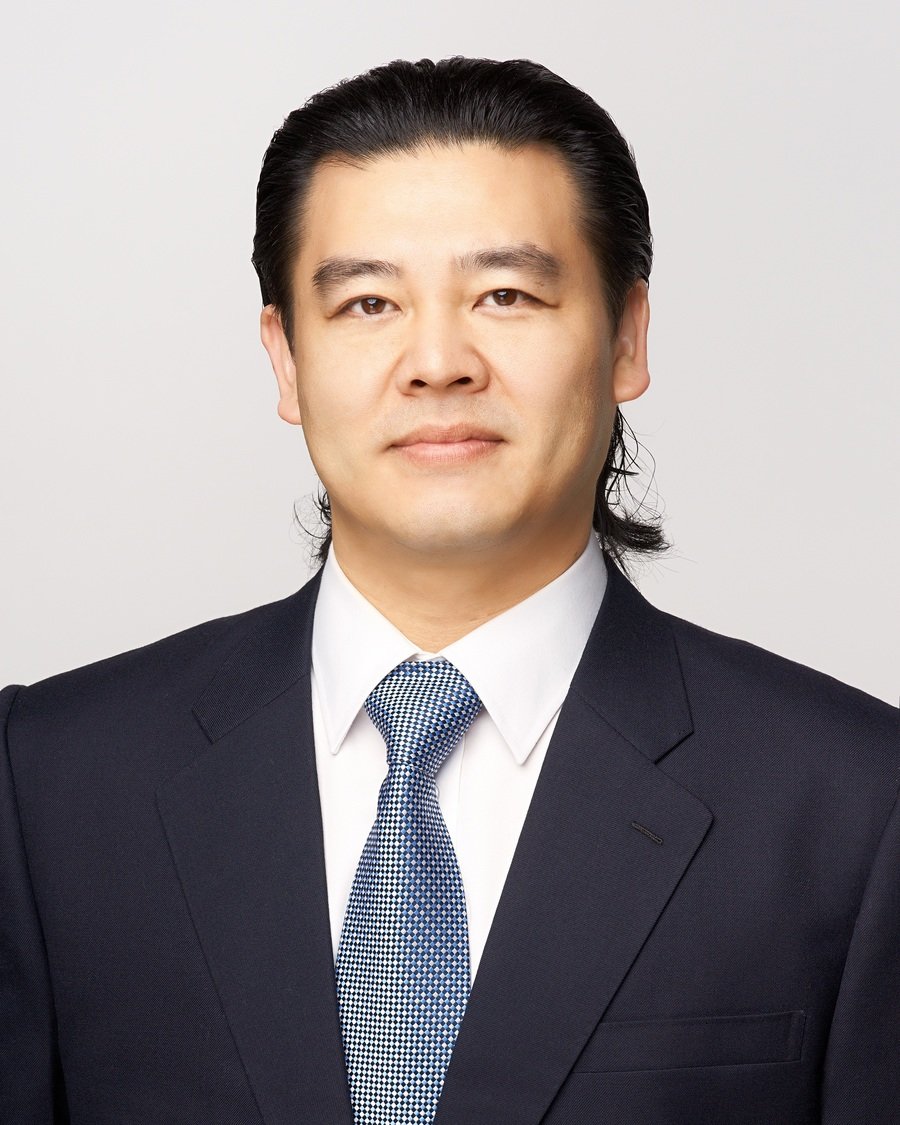 Kingsway Naturopathic Clinic
6983 KINGSWAY Suite 102
Burnaby, BC V5E 1E5
604-525-0600
Albert M. Kim, ND
Certifications: Acupuncture, Advanced Injection Therapies / IVs, Immunization, Ozone Therapy, Prescriptive Authority, Prolotherapy, Vaccination/Immunization
I am licensed by College of Naturopathic Physicians of BC to practice naturopathic medicine in BC. I have a BSc degree in Biology and Biochemistry/Microbiology (University of Victoria, 1996). I have graduated from Boucher Institute of Naturopathic Medicine (2004).
Currently, I am a Board Member at Boucher Institute.
My focus of specialty is in pains of the joints - especially the acute joint injuries. If you sustained an injury from a motor vehicle accident, fell off a ladder, sprained your ankle from your marathon running, or pulled your muscles in a workout, there are effective solutions.
Most new patients come to me for their joint problems - for which I perform joint re-alignment, neural therapy, prolotherapy, or platelet rich plasma therapy just to name a few. I have a diversity of tools to help you start healing. Your pain should diminish in 3 visits, and well on your way to healing.
I sincerely invite you to contact me for the solutions to your health problems, a second opinion, or just to get to know me. Like most problems in life, any health problem has a solution.
Yours in health,
Dr. Albert M. Kim, BSc, ND